Seems like I am too busy to update the blog. Life is busy and stuff, I guess.
My birthday was Monday and I am again another year older. Thank you Jesus for another year, another chance. That day was just like any other day, except I did went shopping. Got my custom foundation match at Sephora (who knew my shade in the Clinique Beyond Perfecting Foundation + Concealer is 2 Alabaster!). And I also got me a pair of new jegging. Oh and I finally got my Black Forest cake and tonkatsu curry for dinner.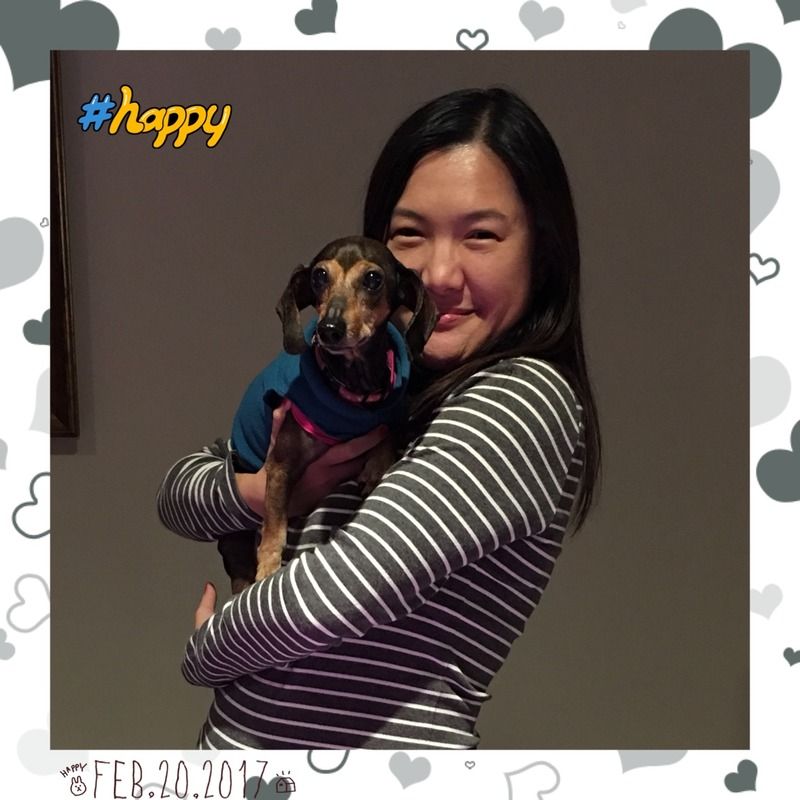 Pic taken with Gigi after birthday dinner at home. I hid my food baby. I have decided to have an abortion and get rid of the food baby for good. Debating which way I should go.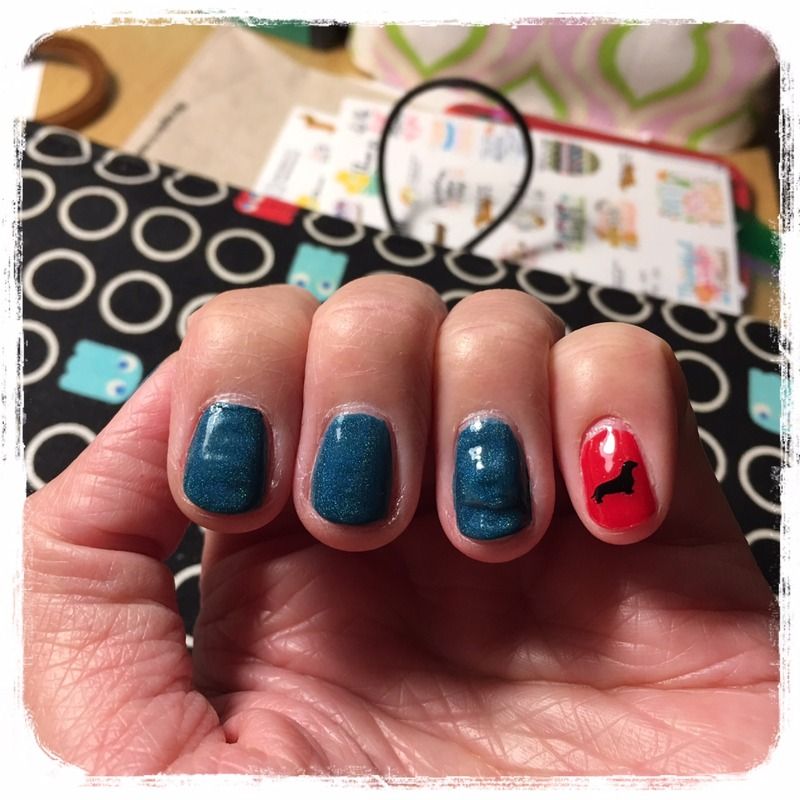 Refreshed my nails. Finally painting them again and that felt good. Nails are ridgy, but other than that, they are doing good. Skin has be surprisingly good this winter. Some of the things I have used on daily basis are: CeraVe Moisturizing cream, MetaDerm eczema spray, First Aid Beauty Ultra Repair Cream, Cetaphil cleanser and lip balm (variety). I am very thankful for that. As for the nails, here are what I used.
OPI Nail Envy-2 coats
Llarowe Thriller-1 coat
Cult Nails Evil Queen-2 coats (pinky)
Glisten and Glow HK Girl-2 coats
Decal is from Craftlockian.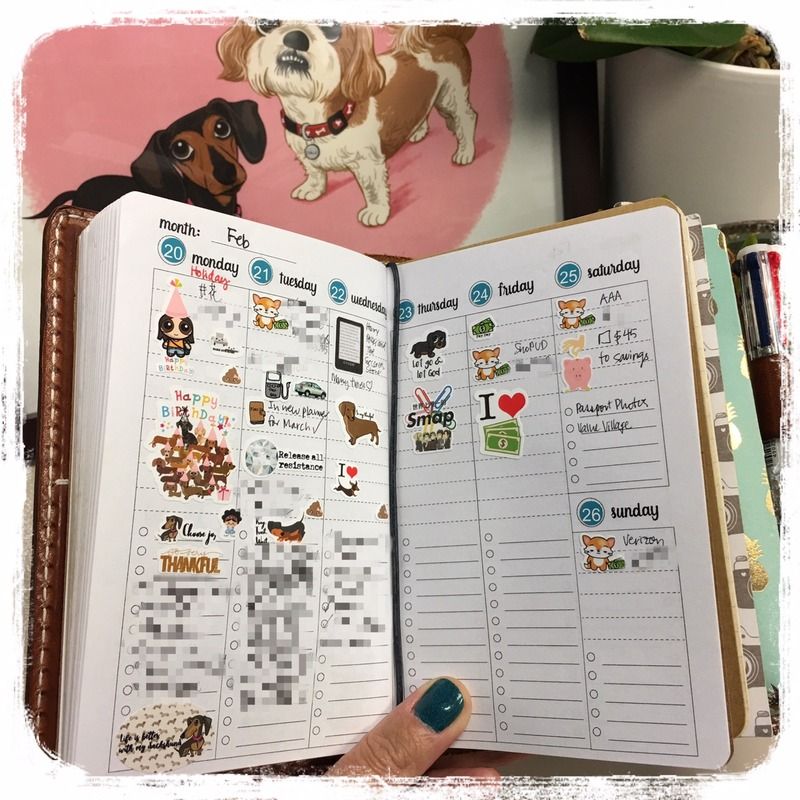 Aaaaaaaaaah. And my planner spread. I really enjoy my Pocket TN. So convenient. I use it for planning/agenda, reflection and a bit of journaling and a bit of just because fun stuff. It works for me. I printed and cut all the stickers here, except the ereader sticker is from PeanutButterTaco... the rest are my own doing (clipart, printable etc).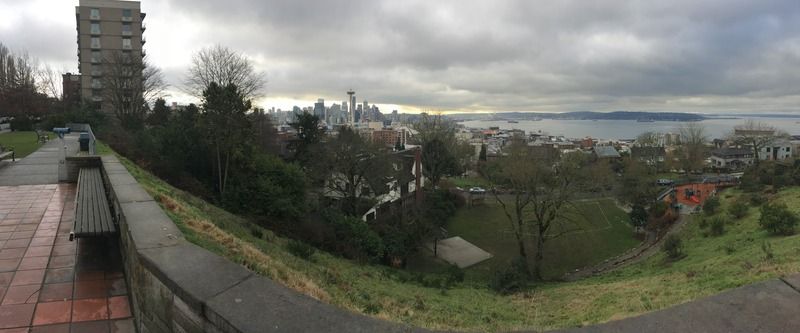 Went to get breakfast with colleague yesterday and we stopped by Kerry Park, I have never been there and it has a great view!