Hello everyone.
Happy 2017! I hope you are getting a great start this year. I certainly intend to. :)
Show and Tell time!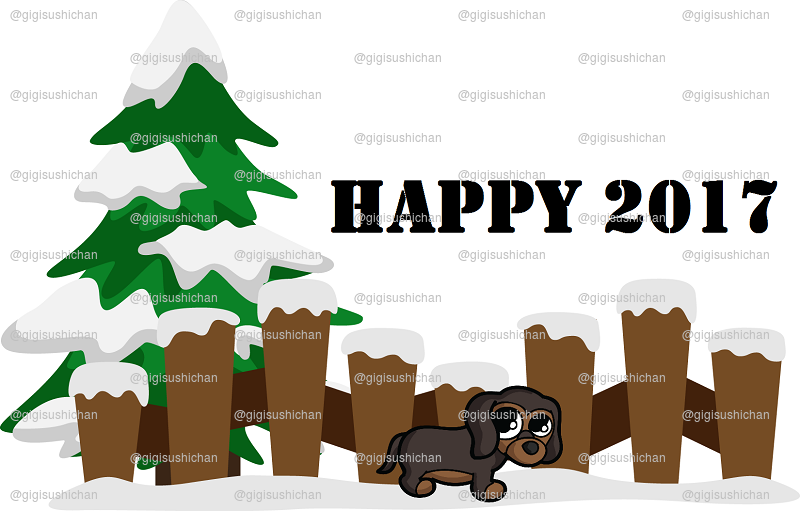 A little new year greeting from us. This is not your usual Gigi image, this was done by the talented "adorkablestickers". Since it snowed twice, I thought it was appropriate to use a snowy background and the look on Gigi is fitting too. :) We did get snow on New Year's Eve, but luckily the snow melted by mid day on New Year.
It was very cold this morning (under 30), but me and a colleague braved and went to Tully's and I got a Peppermint Bark Mocha. It was delicious.
Chinese New Year is on the 28th (Rooster), so it's also fitting to make some "Chinese" images. Since we are Chinese and all. I love this.