With Christmas approaching. I want to offer you a chance to order some custom Christmas wreath stickers.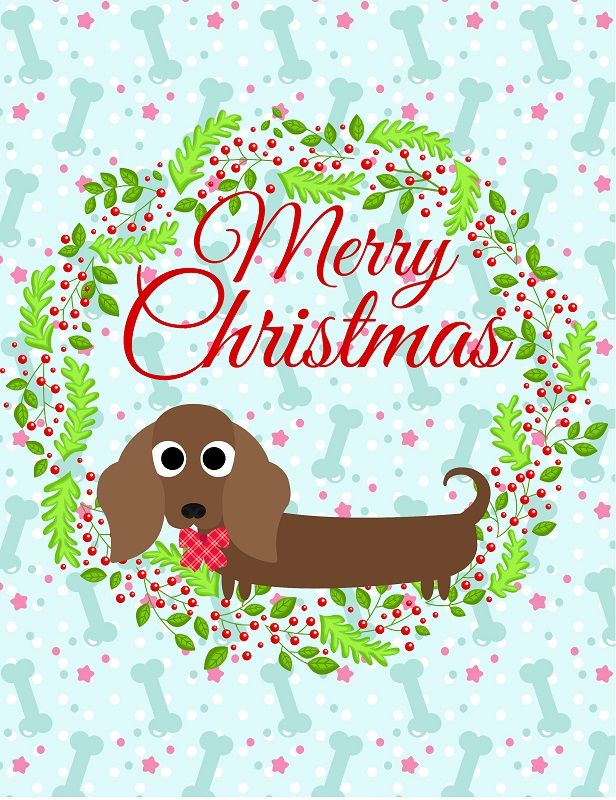 This is an example. The stickers will have no background. It will come with the wreath and the phrase Merry Christmas and a dog breed of your choice (see photos on the bottom of this post).
Each sticker will be about an inch by default (or bigger). You get 2 sheets per order. Each sheet will be about 4"x6". Each sheet will have the same image, but you can have a different image (breed) in your second sheet. We can add a dog name as well. The cost is $12 per order on removable matte paper. You can upgrade to glossy paper for $13 or premium matte for $14. We will fit in as many stickers per sheet as possible. Turn around time is about a week after receipt of payment (usually faster). And shipping time depends on your location. Shipping is $3.5 with cardboard mailer and tracking.
Please
contact us
to order or if you have any questions.
You can also go to our
Instagram page
to see more example of our stickers.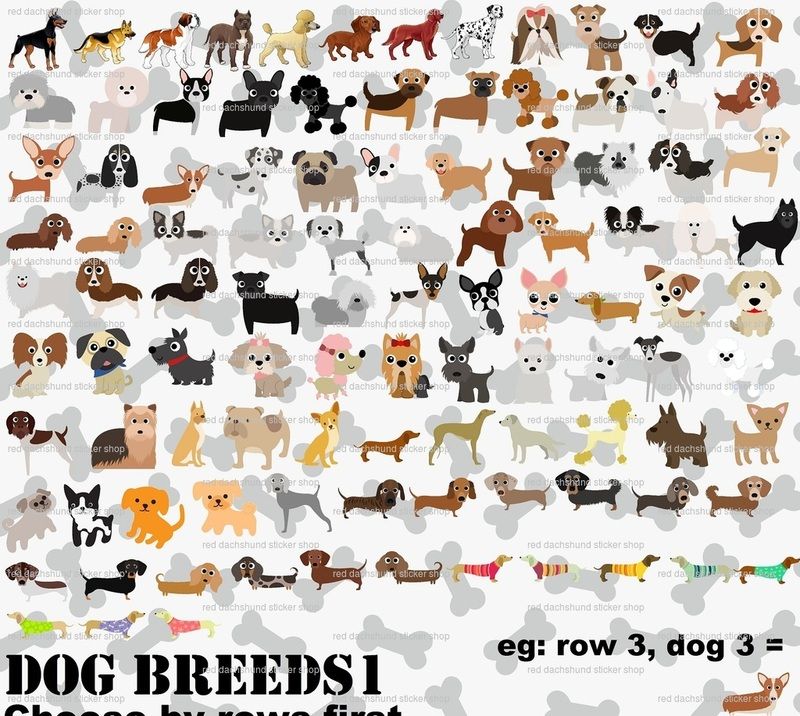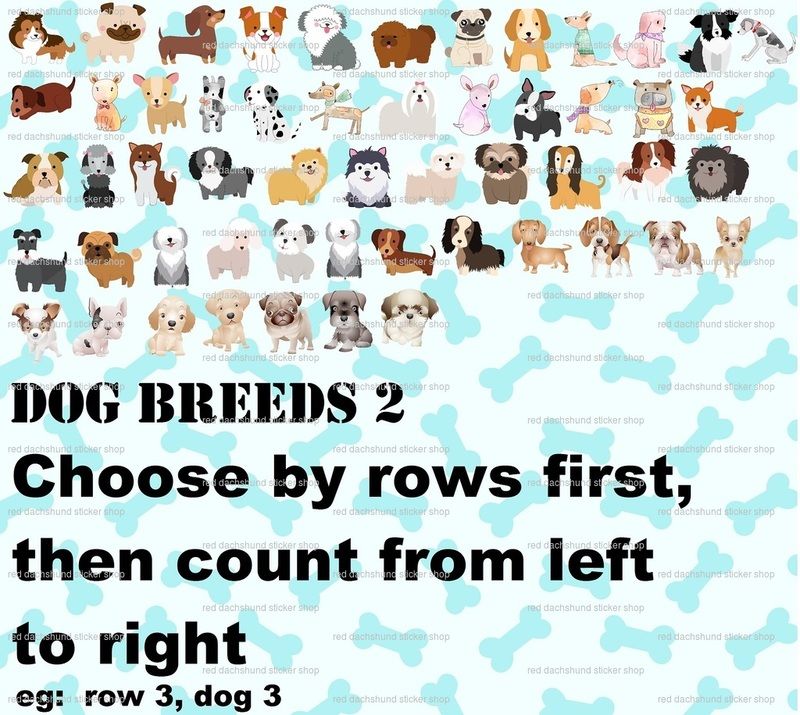 To pick the breed, choose from the row first, then count from left to right.
Click photo for close up.