New stickers. A new sheet and a updated dachshund set. :)
Still have not make a sale yet. Not sure if I want to sell-sell. So I just keep doing what I enjoy--making lots of cool stickers for my planner.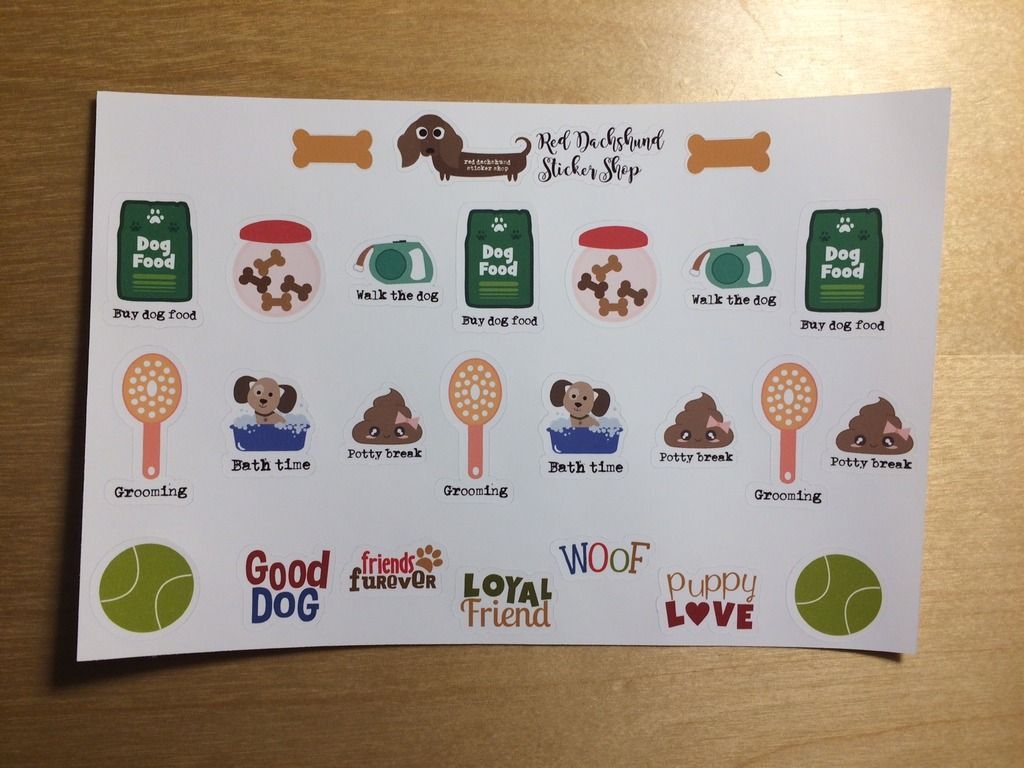 This sheet to track various things. Could have added vet visit... oh well.
This is a new set with lots of dachshunds and dog stuff stickers.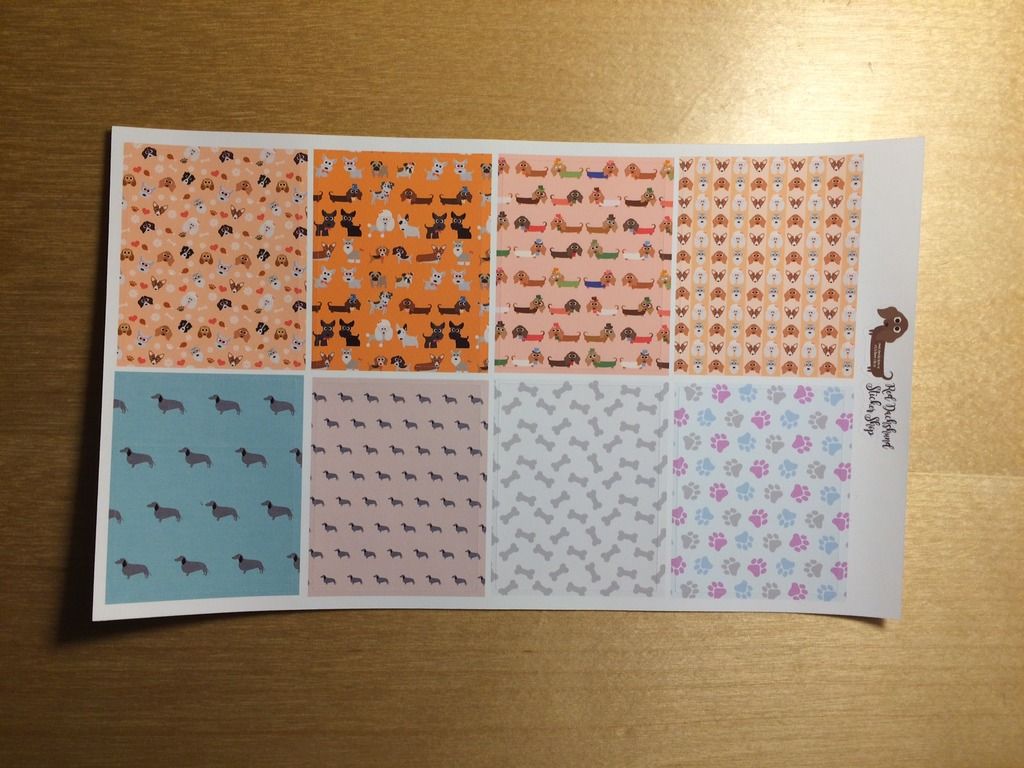 Full boxes.
Quarter boxes and weekend banner.
Half box.