I have been having fun making all these stickers. They are available in the shop. I hope you like. Nail sticker decals are taking a break right now.
"I Heart Dog" Series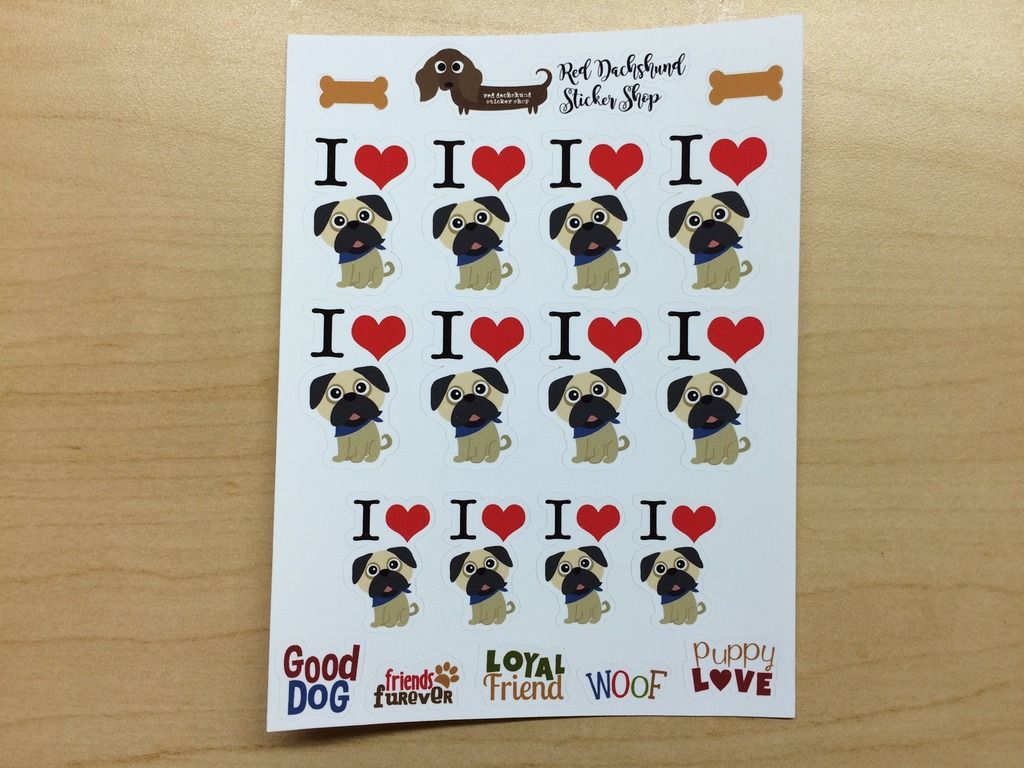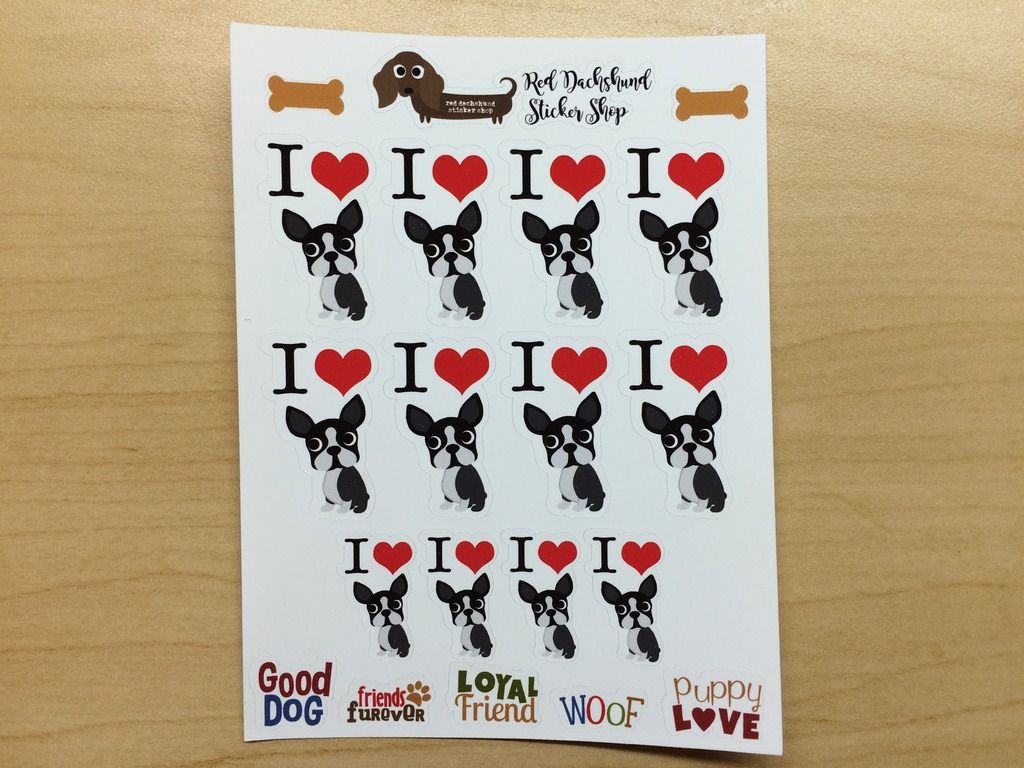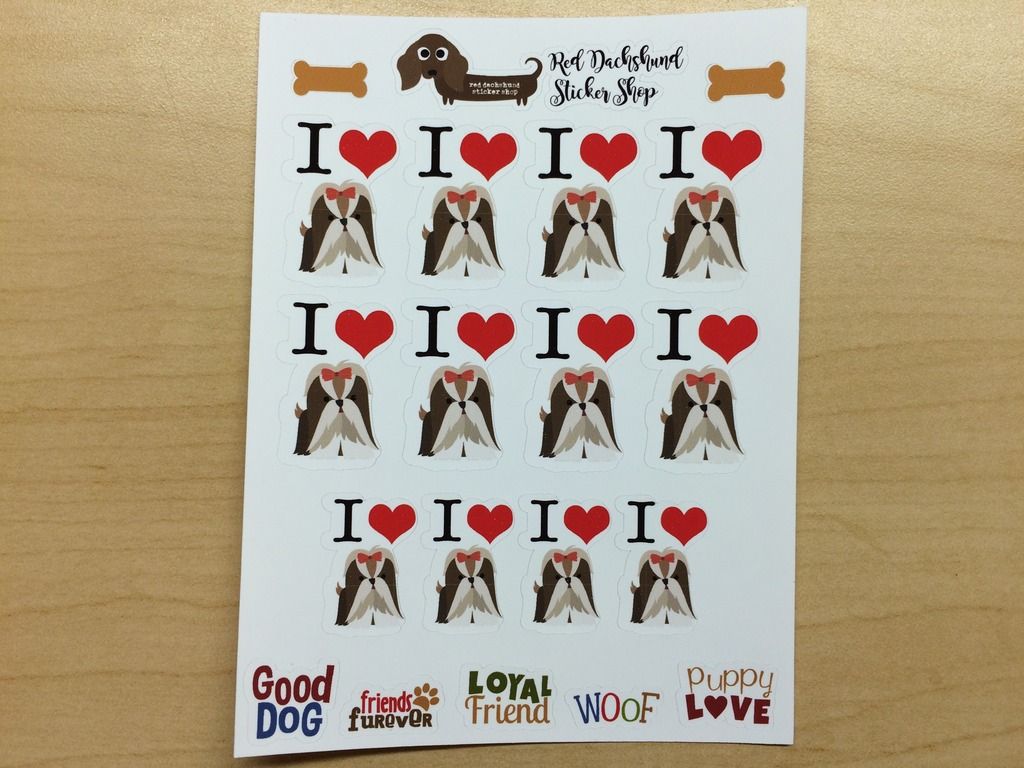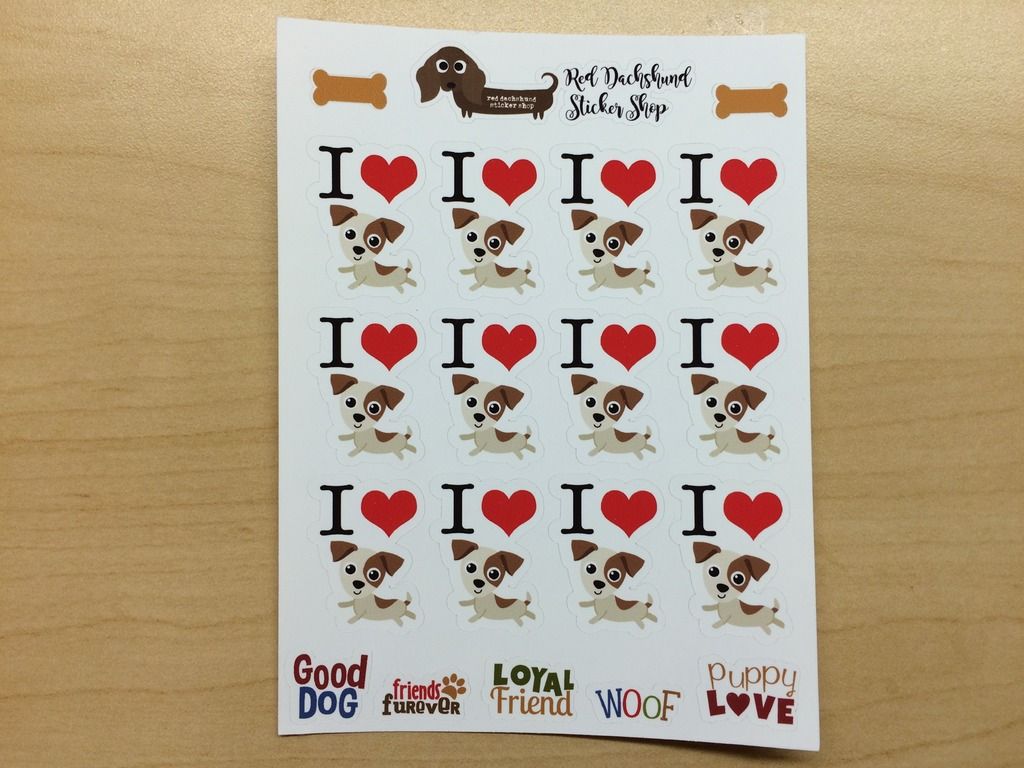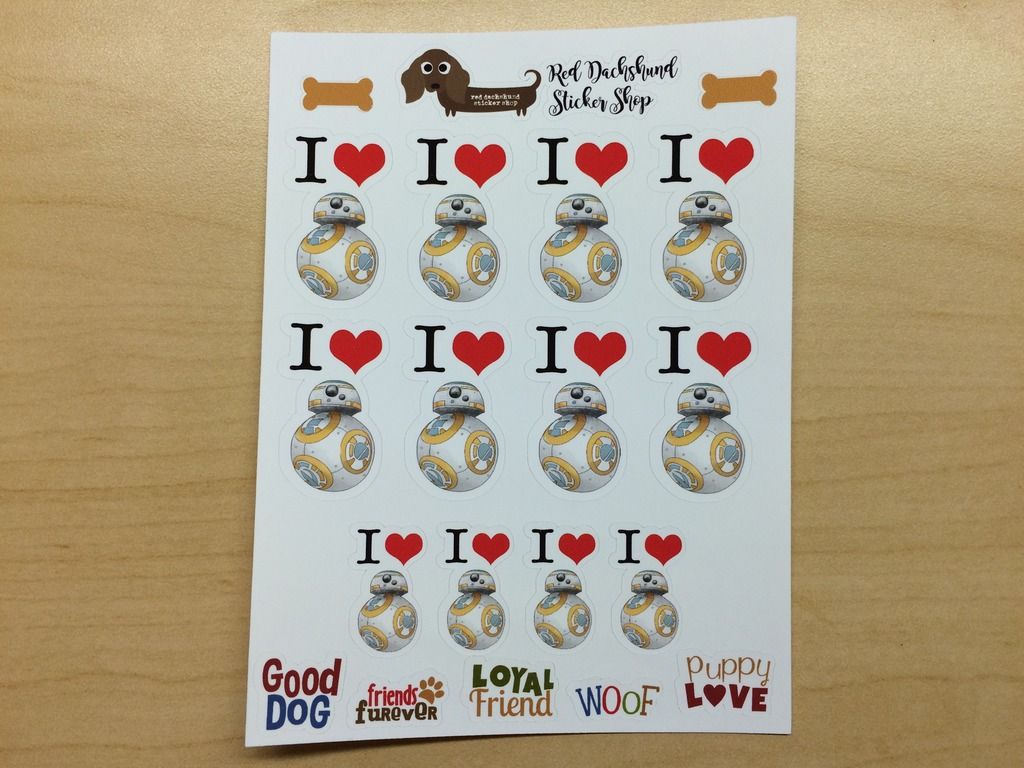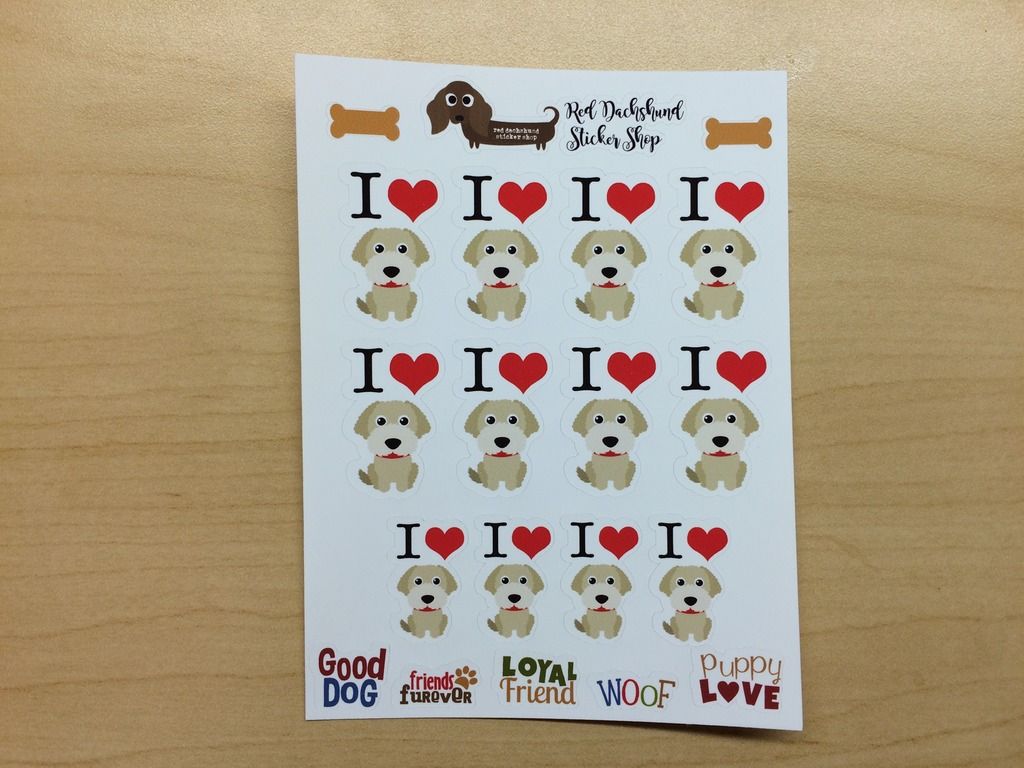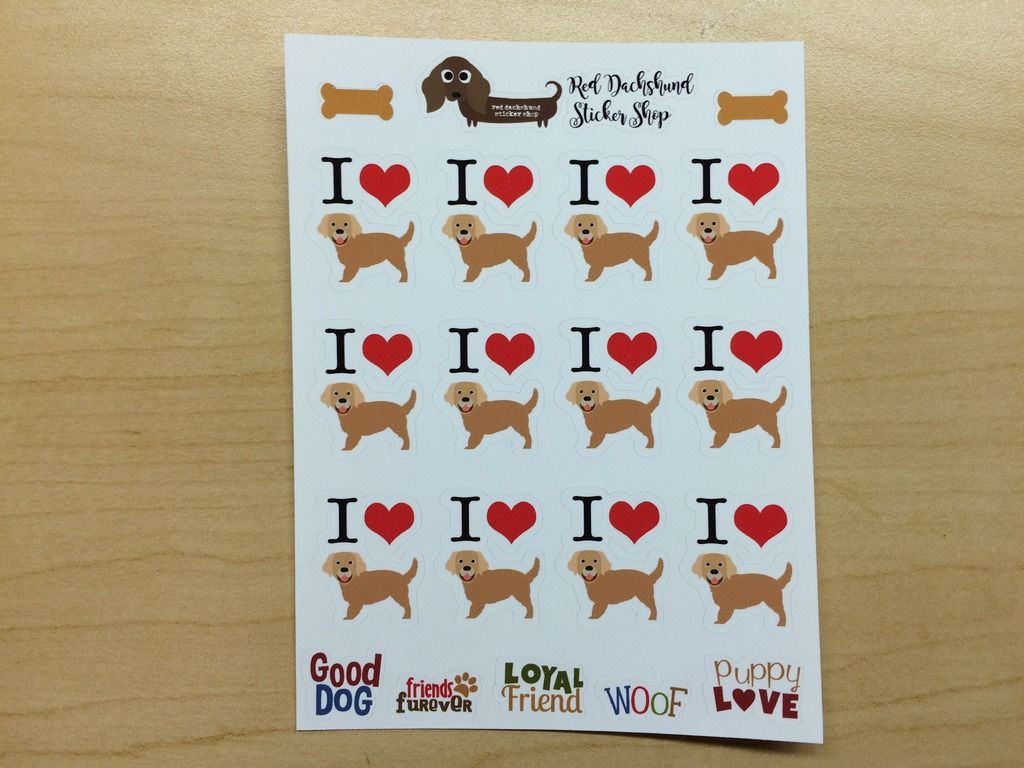 "Fun in backyard" Series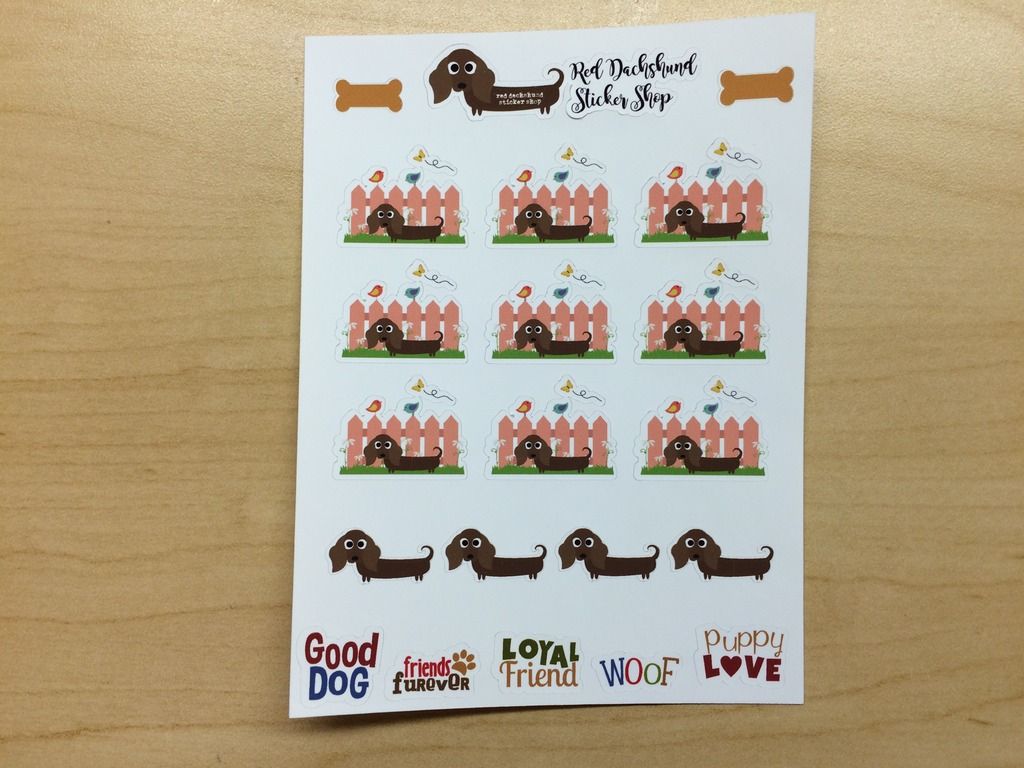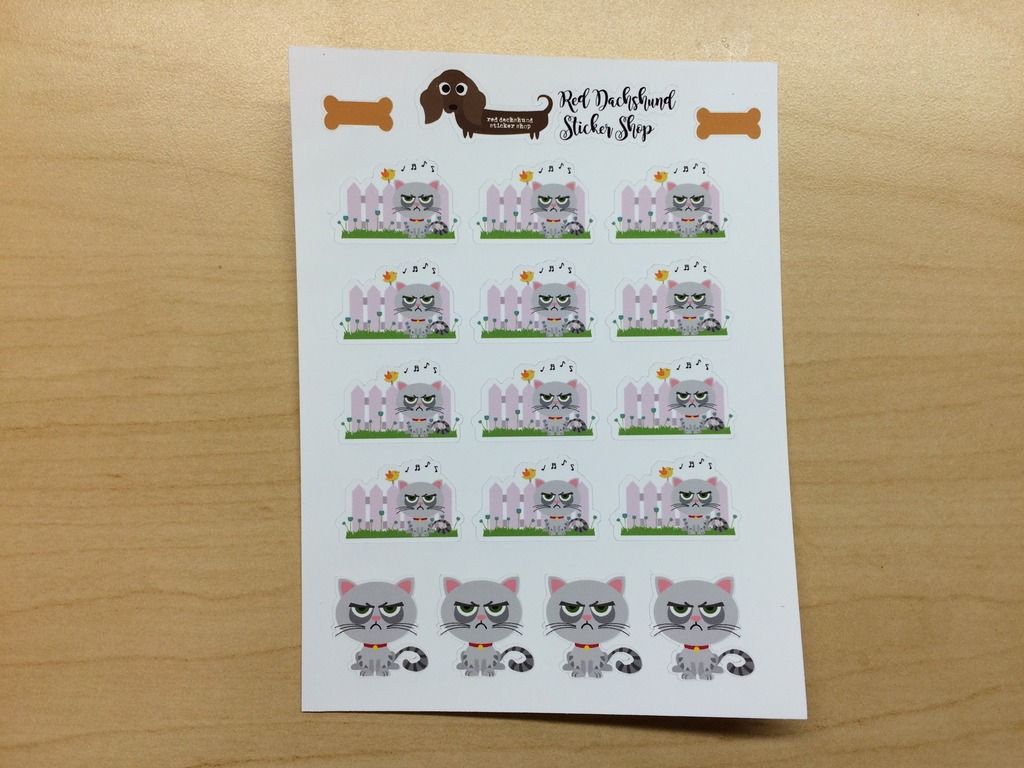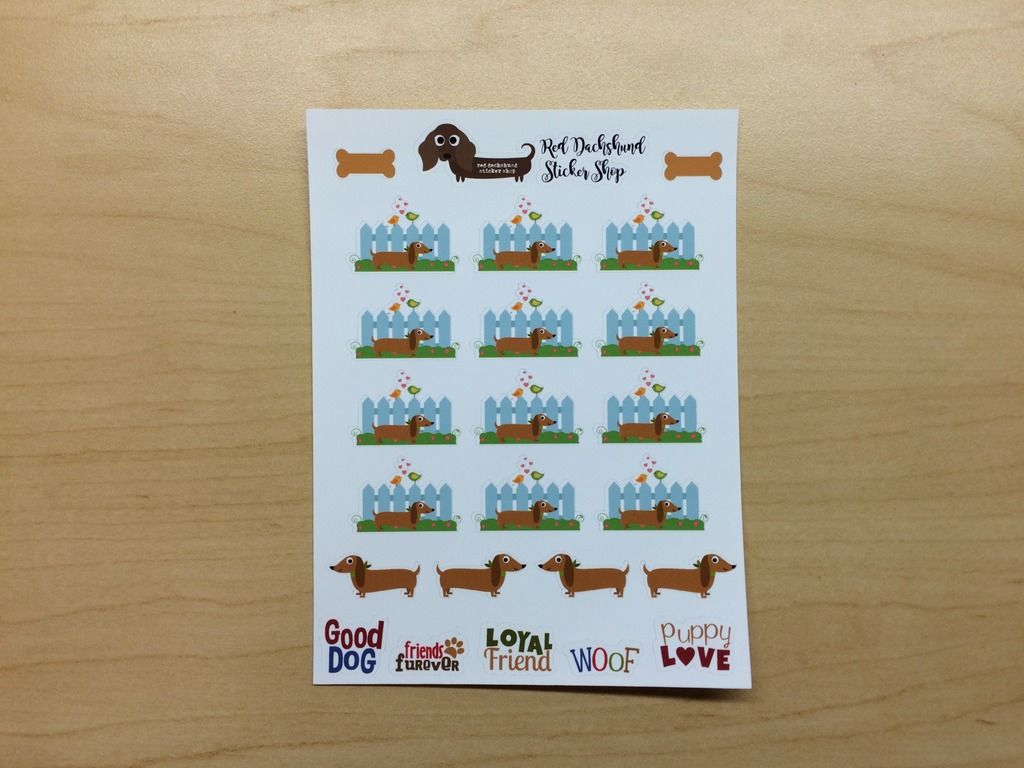 The stickers below are not for sale, I just made them for myself and want to share the cuteness.