Hello to a great, amazing and positively positive 2016.
I am blessed to have the days after Christmas off as well. It was grand.
Some highlights:
Went to see dermatologist.
Watched Star Wars.
Catching up on One Piece.
Finished watching iZombie Season 1.
Started Arrows.
Here are some photos...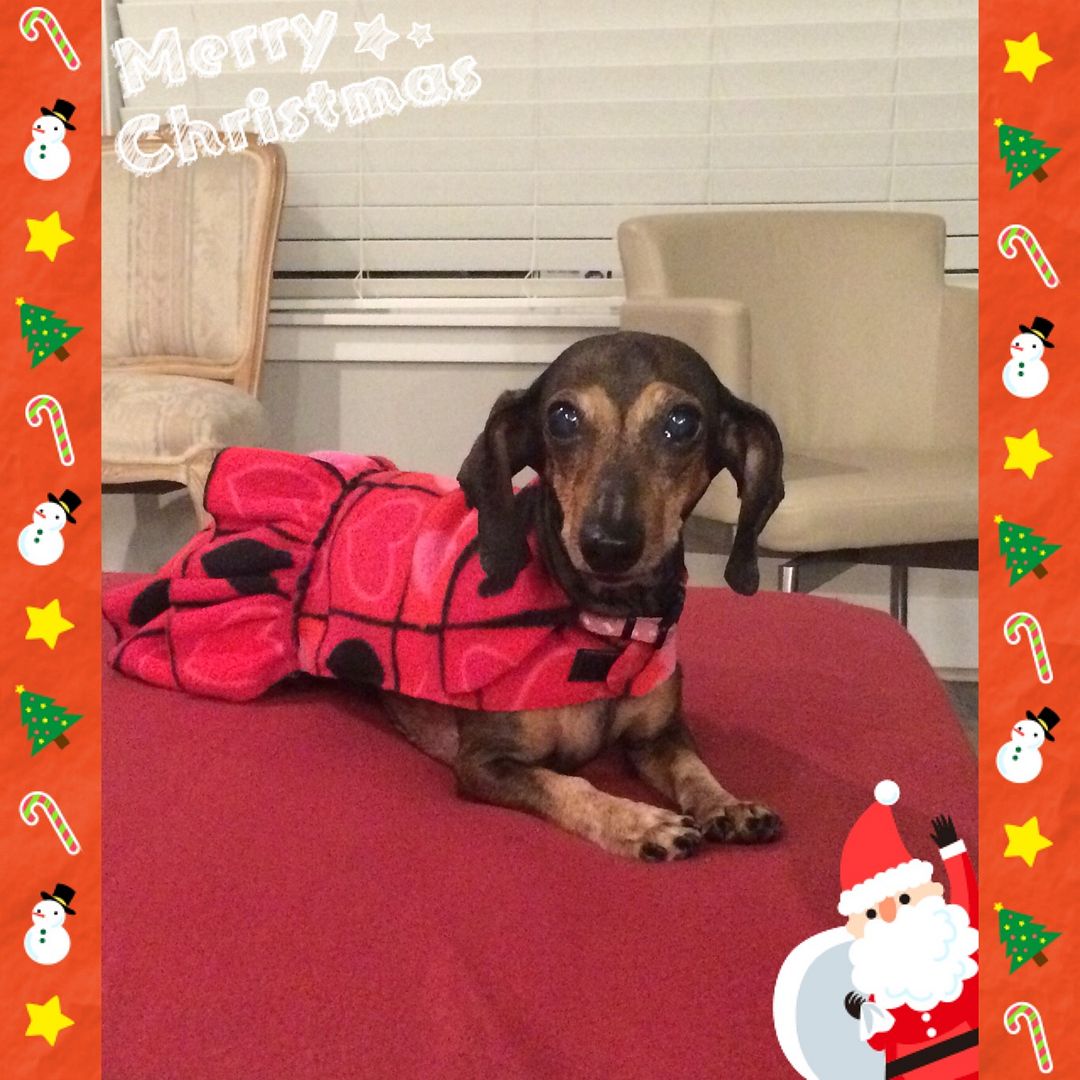 This is her Christmas outfit. Not new, but everyone loved it. :)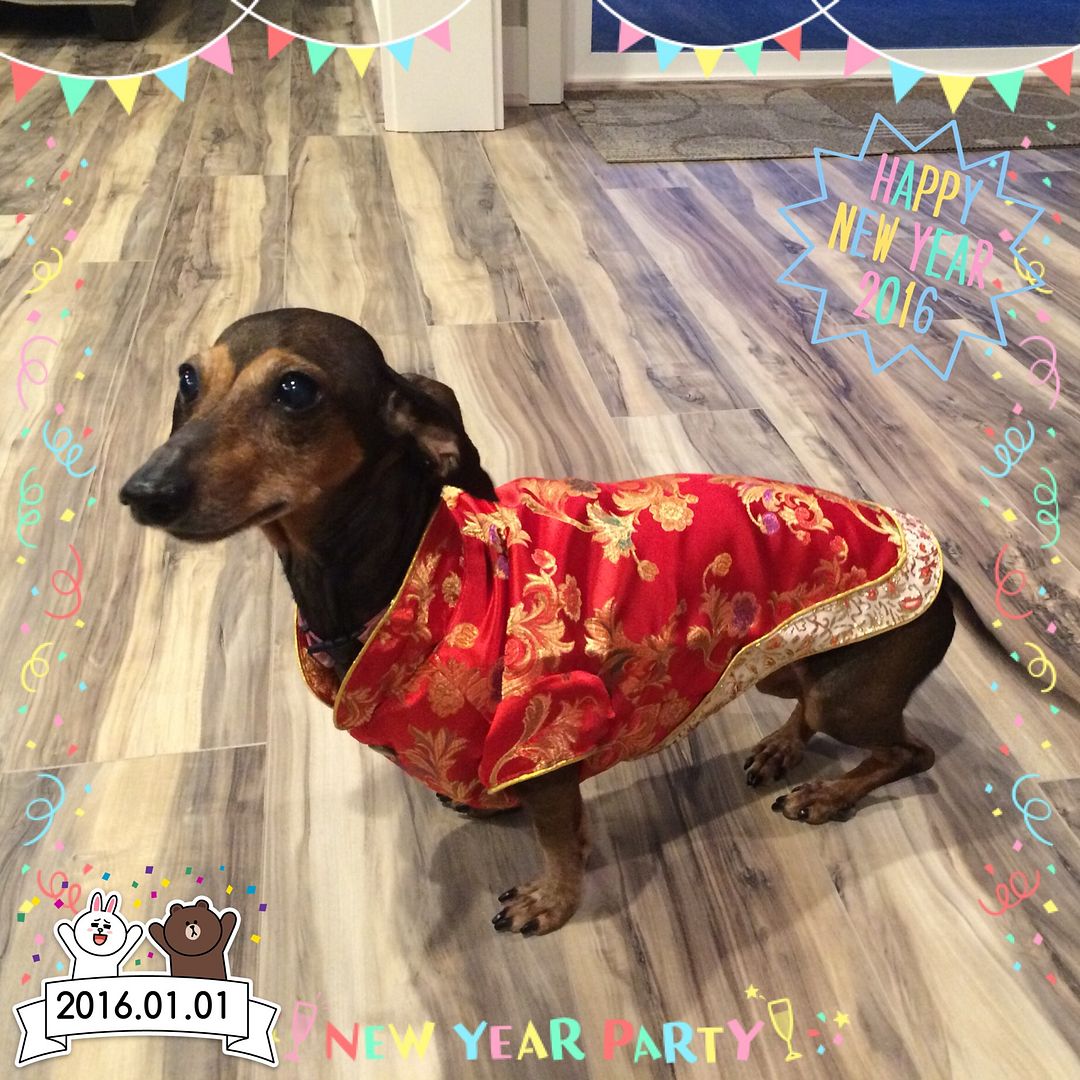 Her new year outfit. :D The crowd was bigger, and not everyone likes her... but those who likes her loved this outfit.
She has been doing really good in letting me she need to go number 1 at the parent's house. She would wait by the back yard door. I am very proud of her. Though she still did number 2 indoor though. Oops.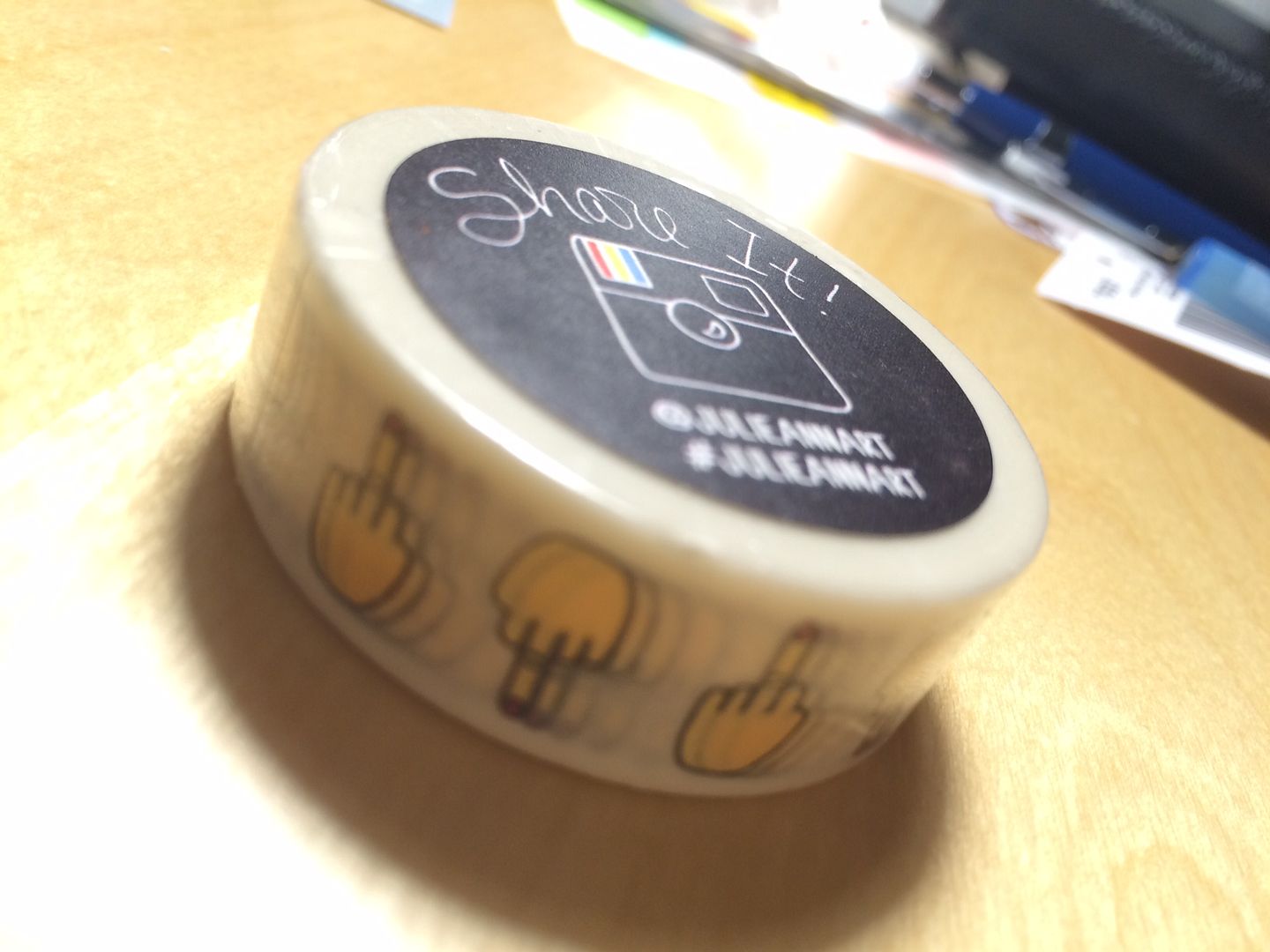 I am very guilty that I have bought a loooooooooooot of planner stuff. One of my goal is to be debt free. Also clutter free. And it starts now. But look at this washi. :D
She was sticking her little tongue out the other night. It was so cute. When you have no front teeth, this bound to happen.
I made this! How cute. 2 of my favorite things. The sticker is fairly small, so you can't see it very clearly. The inspiration came last night. :)
I am once again not doing any resolutions. But the theme will be FAITH, HOPE, LOVE, JOY, FREEDOM, ABUNDANCE.
I will be using my planner, which I should call agenda to help me achieve that much more. I already have the book, so why not use it to the max? I am happy that I have been using it fully since July 2015. Yay.