Long time no post. Here is a post with lots of photos. :)
We had a nice Thanksgiving. Went to my uncle's house. Gigi was invited and she was very well behaved. I am so proud of my sausage. :D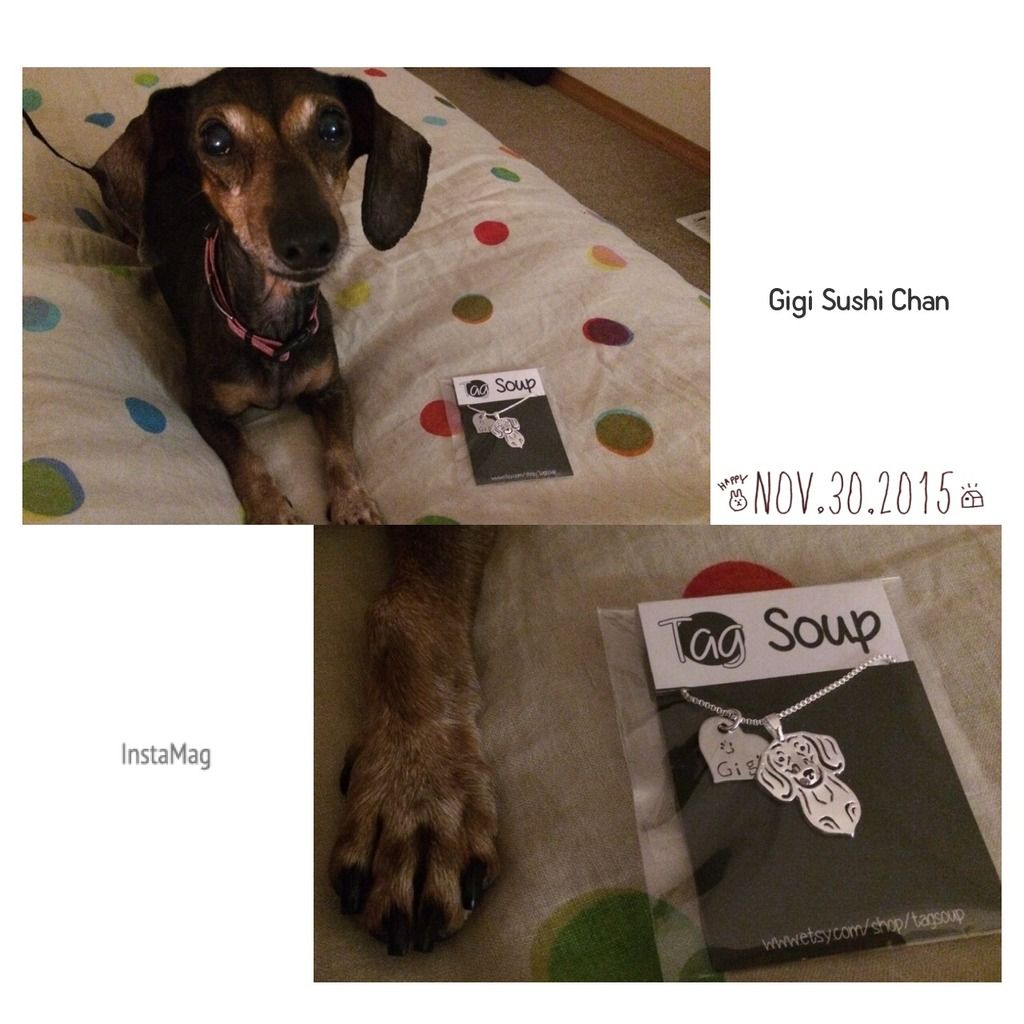 My cutie pie and a new dachshund necklace.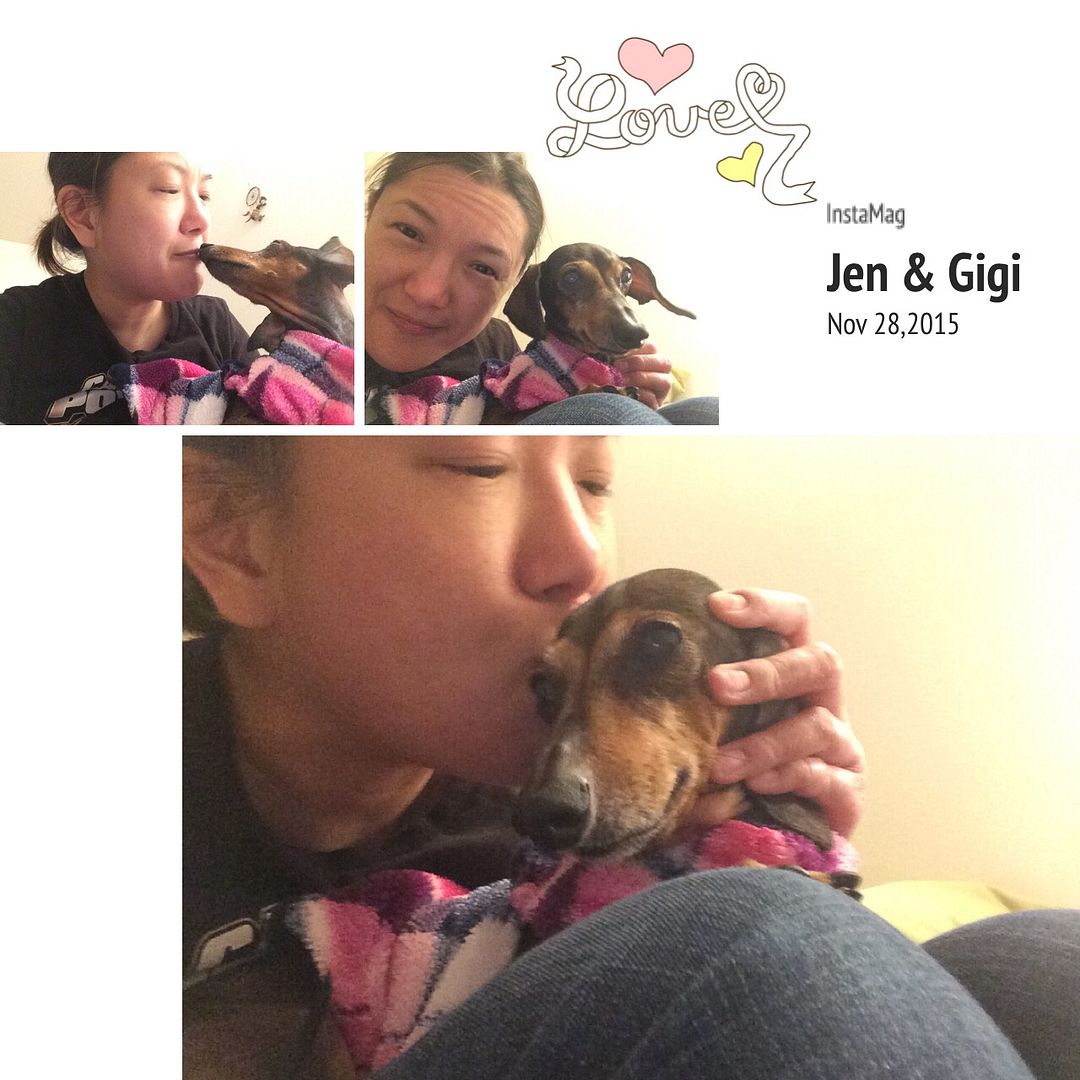 Forcing kisses on the baby. ;)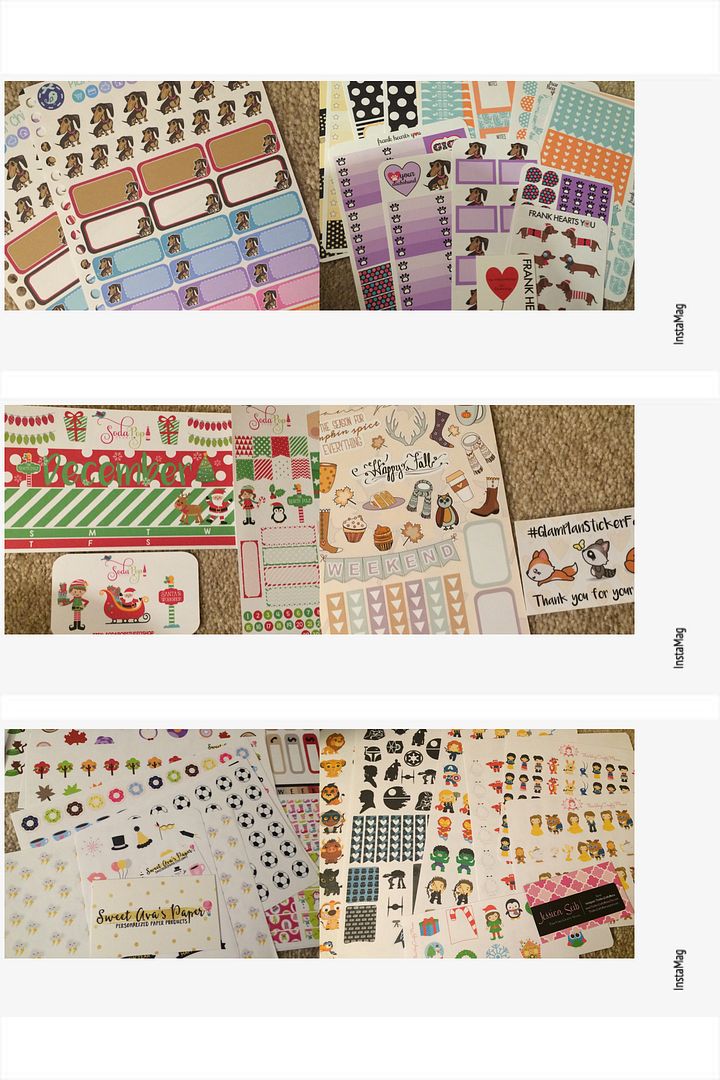 Gigi stickers and other stickers too. I love having Gigi stickers.
My baby grow up so fast!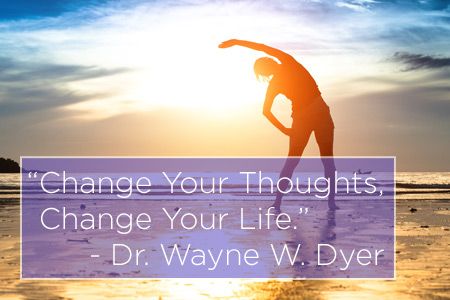 Love this.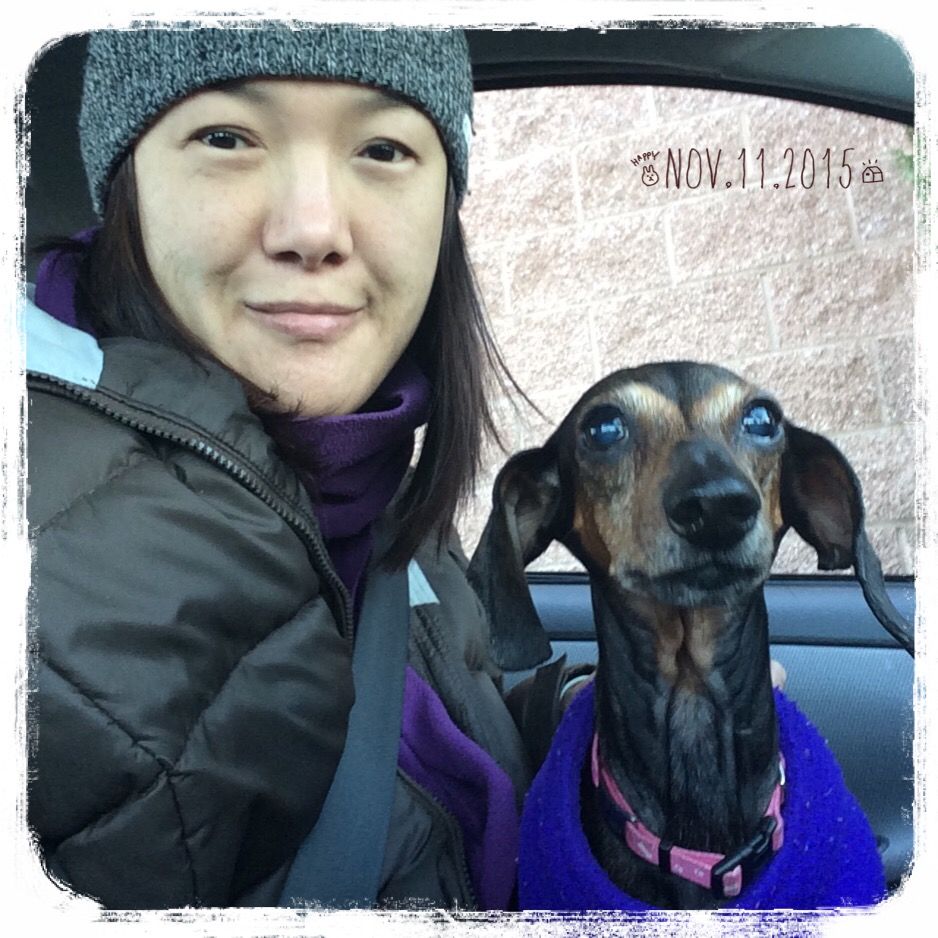 Us.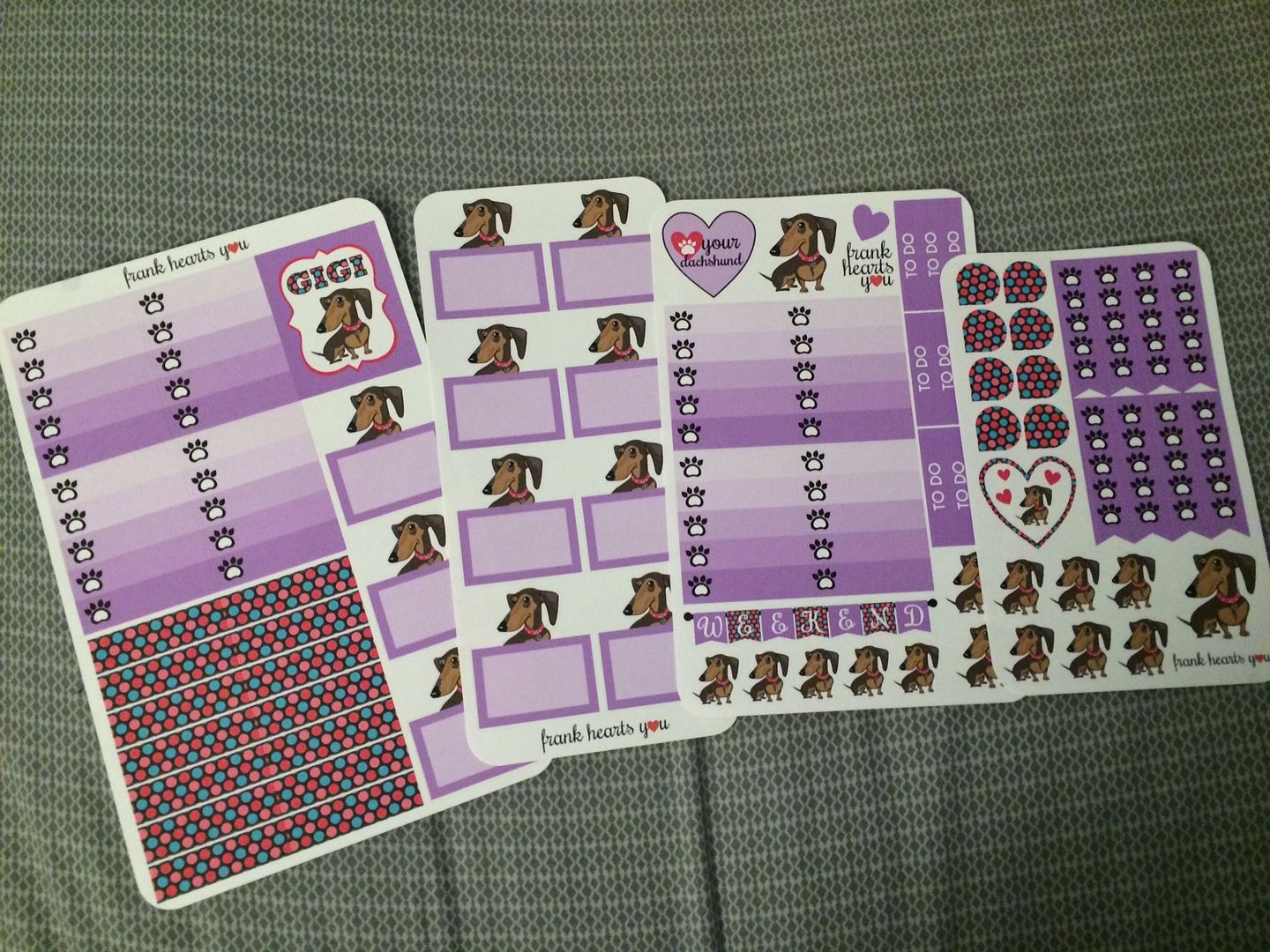 Gigi stickers.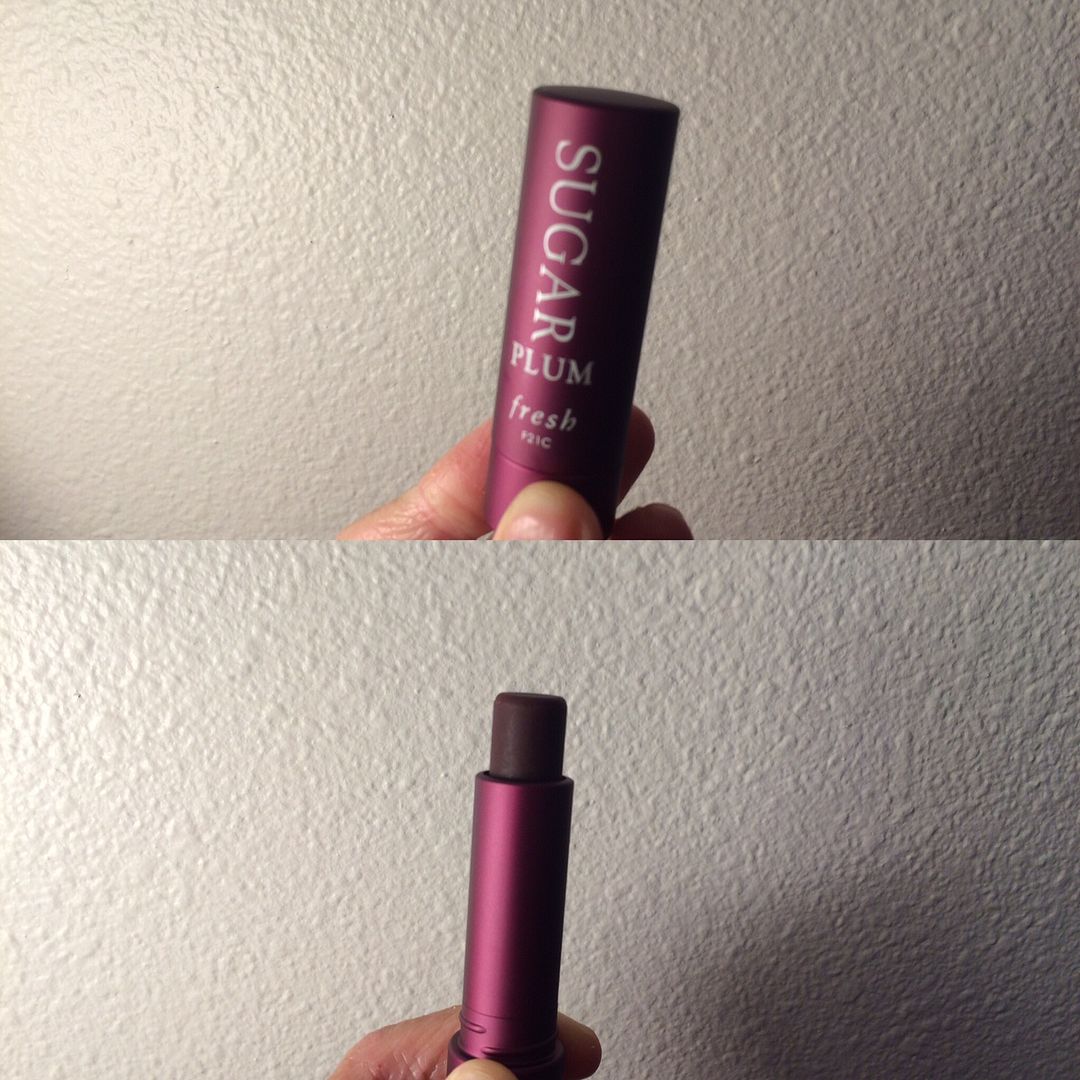 My new Fresh lip balm. This is Plum and it is sheer and I actually like this a lot. I like their bold colors, but I actually reach for the sheer ones more, like this and the rose one.
An amazing photo I took.
She made me laugh. :D