My little girl turned 12 on the 15th. How time flies! I am one lucky mama to be owned by this amazing wiener girl. I am far from perfect being her mom. But she is forgiving and amazing.
On her birthday (Thursday), I made her scrambled eggs. She loves eggs. On Saturday, I took her to agility. As you may know she has been an agility athletic for all her life and just recently retired. She is really good and loves doing it. She still got it! I think taking her to class is her equivalent to Disney World. :) It is nice to run and see old friends. I had fun too. And seeing her run and bark etc is great. It was a great day.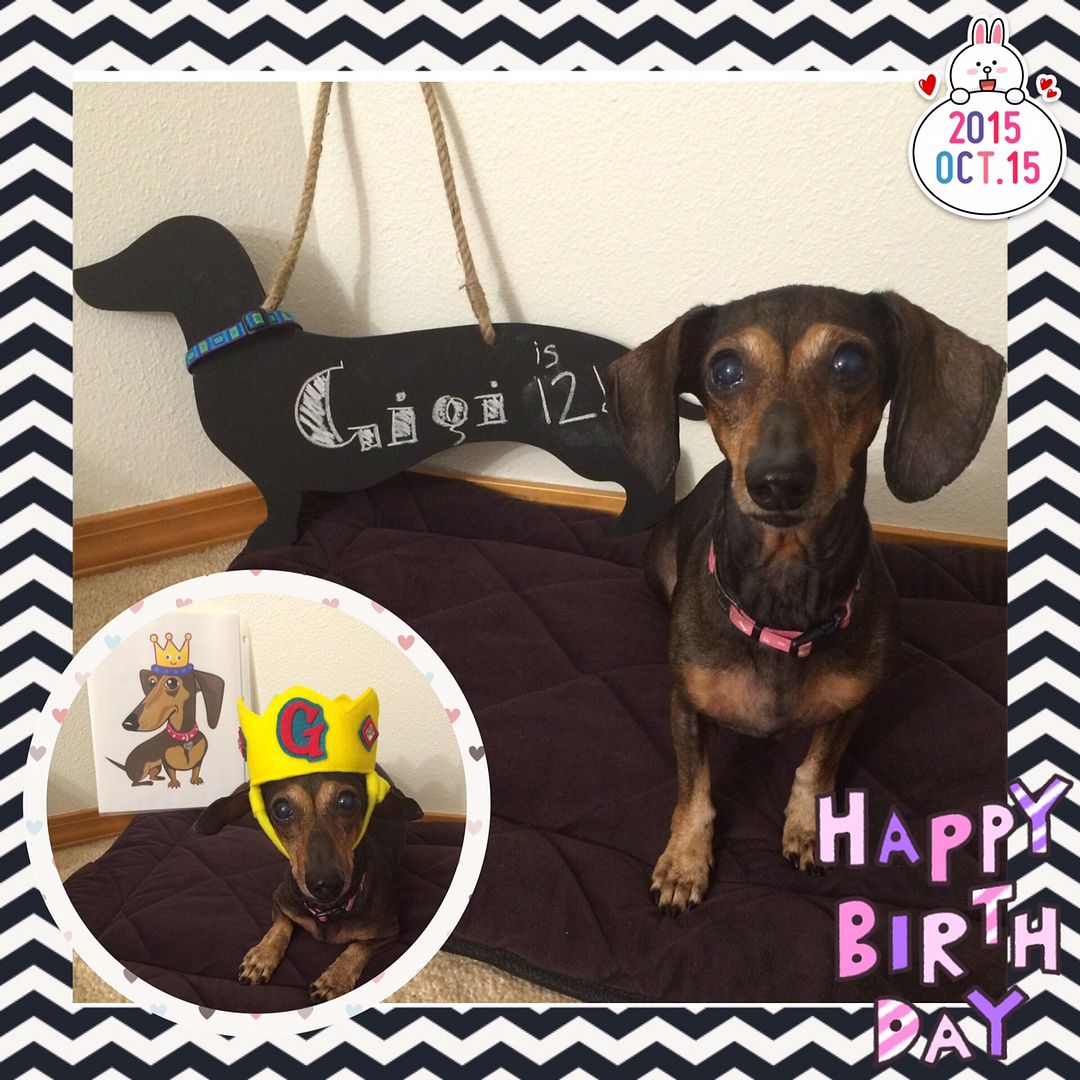 Such great footage.
Happy Birthday, Gigi. I love you.
I am loved. I am enough. I am abundance.