Since I am having an eczema flare right now, I can't enjoy as much nail polish as I have wanted to. I switched my focus to planner and stickers! So many things I can keep track of and so many decorations I could do to my planner! And I have been doing it almost 3 months now. :D I am slowly getting to know my style.
Rather than just buying all the stickers I want (yes, I do!), I want to make some of my own too! Right now I can only make round stickers (mostly means just slapping image on a round sticker. meh.) for my planner. But I am also starting to make full box stickers. I do want to have a Silhouette to cut my stickers the way I want it to, but with boxes, you don't necessarily need it. (And with the machine, I can possibly make my own nail decals!!!!!!!!!!!!!!!!!)
All you need to make full boxes for your Erin Condren is the measurement, Word, image, printer and sticker paper.
How to video
. It's about 10:45 minutes or so into the video. Or just watch the whole thing. If you click on the link, it will take you immediately to that point. Or watch the embedded video below.
Label Box Sizes....
Month Box Label - 1.400 x 1.605
Week Box Label Small - 1.880 x 1.500
Week Box Label Large - 2.145 x 1.500
Time Of Day Box Label - 0.245 x 1.500
Birthdays & Anniversaries Box Label - 0.905 x 3.150
Download Gimp.....a totally free paint program you
can use to create your own labels if you don't
own a Silhouette Cameo -
http://www.gimp.org/
I have found these images via google, but you can always just measure it yourself.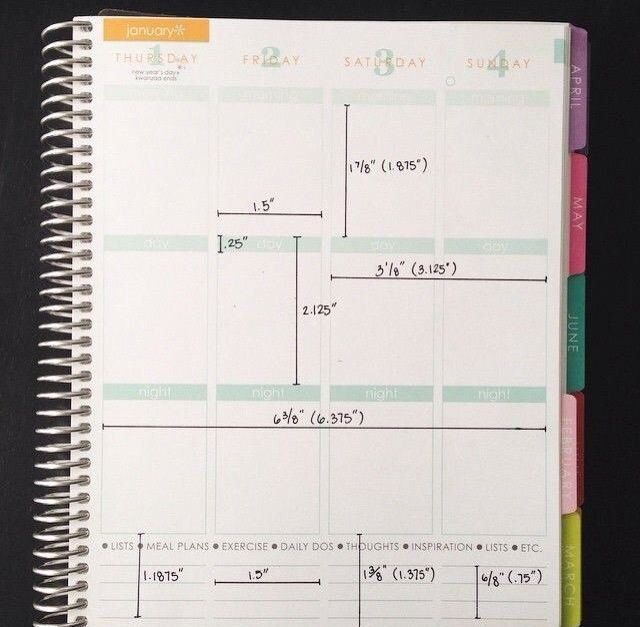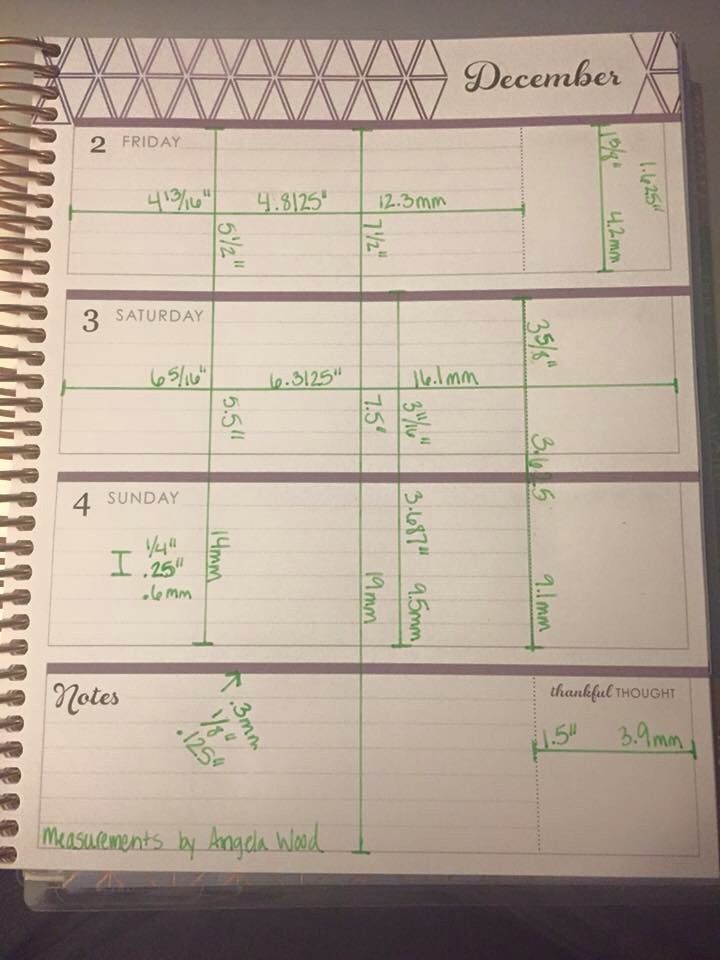 That's how my sheet looks like. I just printed it on letter size full sheet sticker paper. And I will cut it by hand. I got my clip art from Etsy. There are so many cute clip arts you can buy (or find) on the internet. I now have a small collection that I can't wait to use. I do use some of them in a round stickers. And this is one of my favorite digital paper.
And for graphic needs, I use
Paint.Net
.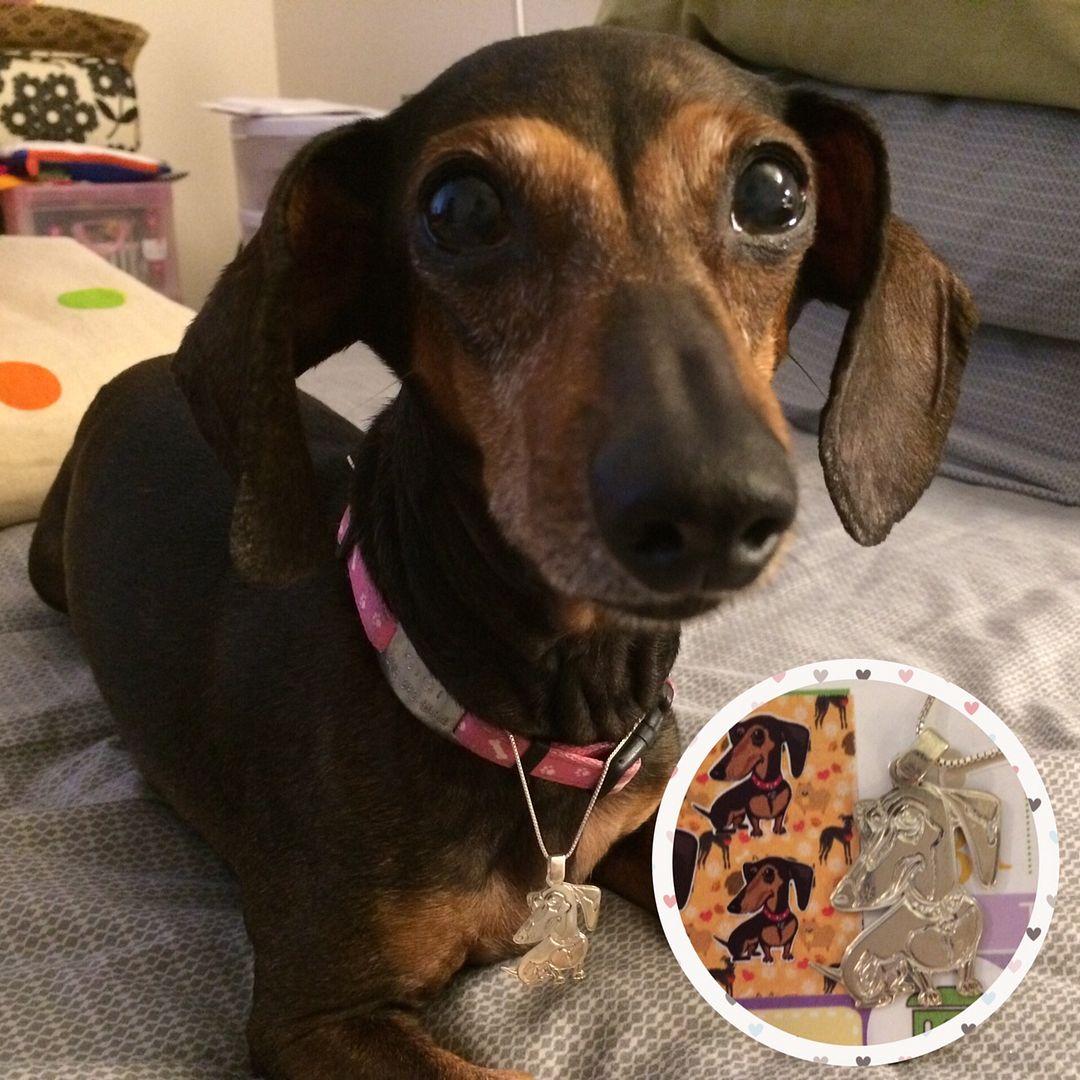 And here it is Gigi wearing a Gigi necklace. Yes, that's the same image that has also been made into stickers. Wonder how many other things I can put this image on. :D