Pardon the eczema hand. I hid the cuticle with the little design, but I left my palm alone. I felt like the mood to paint my nails again, so I did.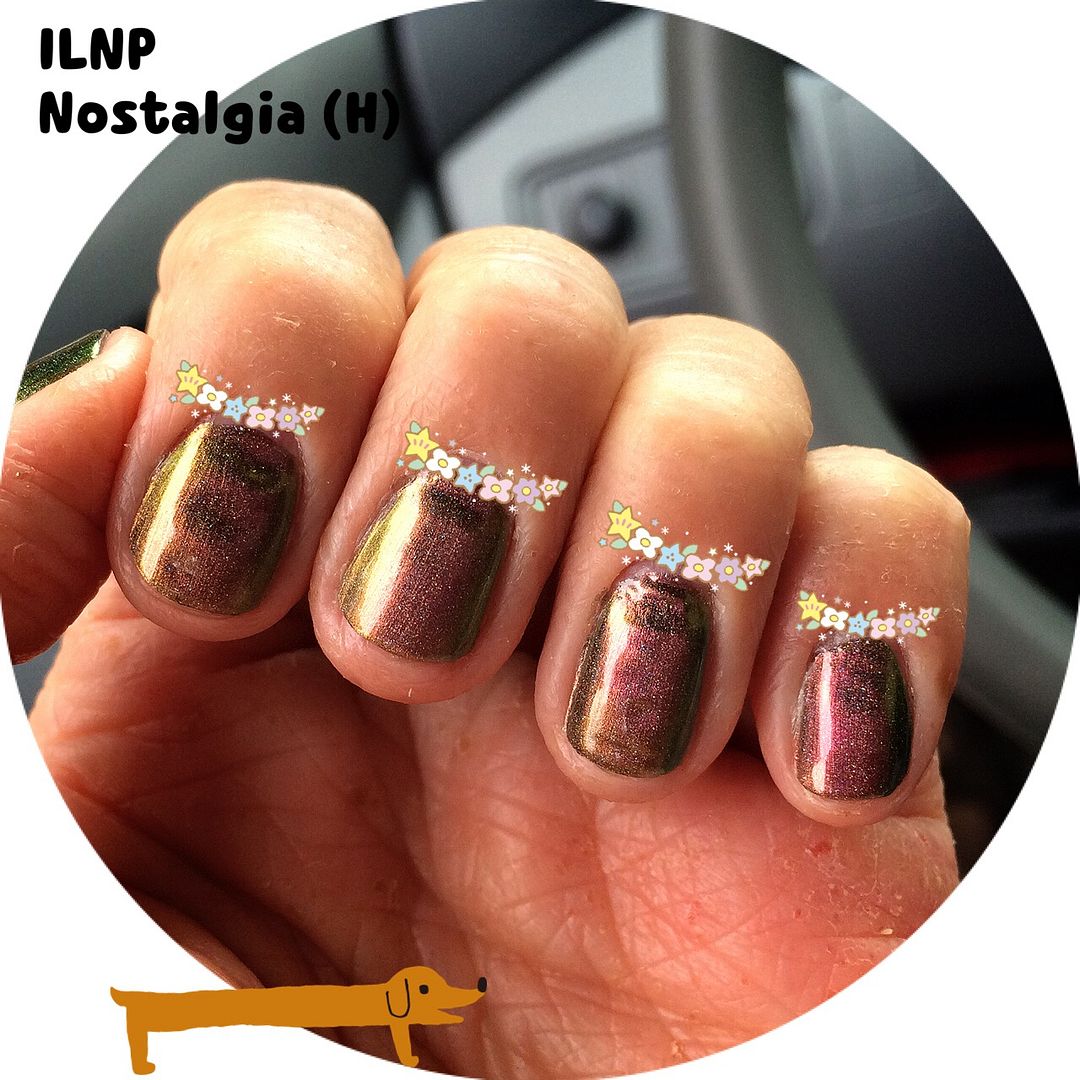 What I used:
**********
+All products in my posts were purchased
with my own hard earned money, unless otherwise stated.
+All opinions, dry humor, sarcasm, bad English and skin issues are purely my own at the time of the posts and they are all subject to change without prior notice.
+None of the links are affiliated links unless otherwise stated.