I have been sick this week, so I have to close the shop for a bit. But I want to share for some nails I have done. :)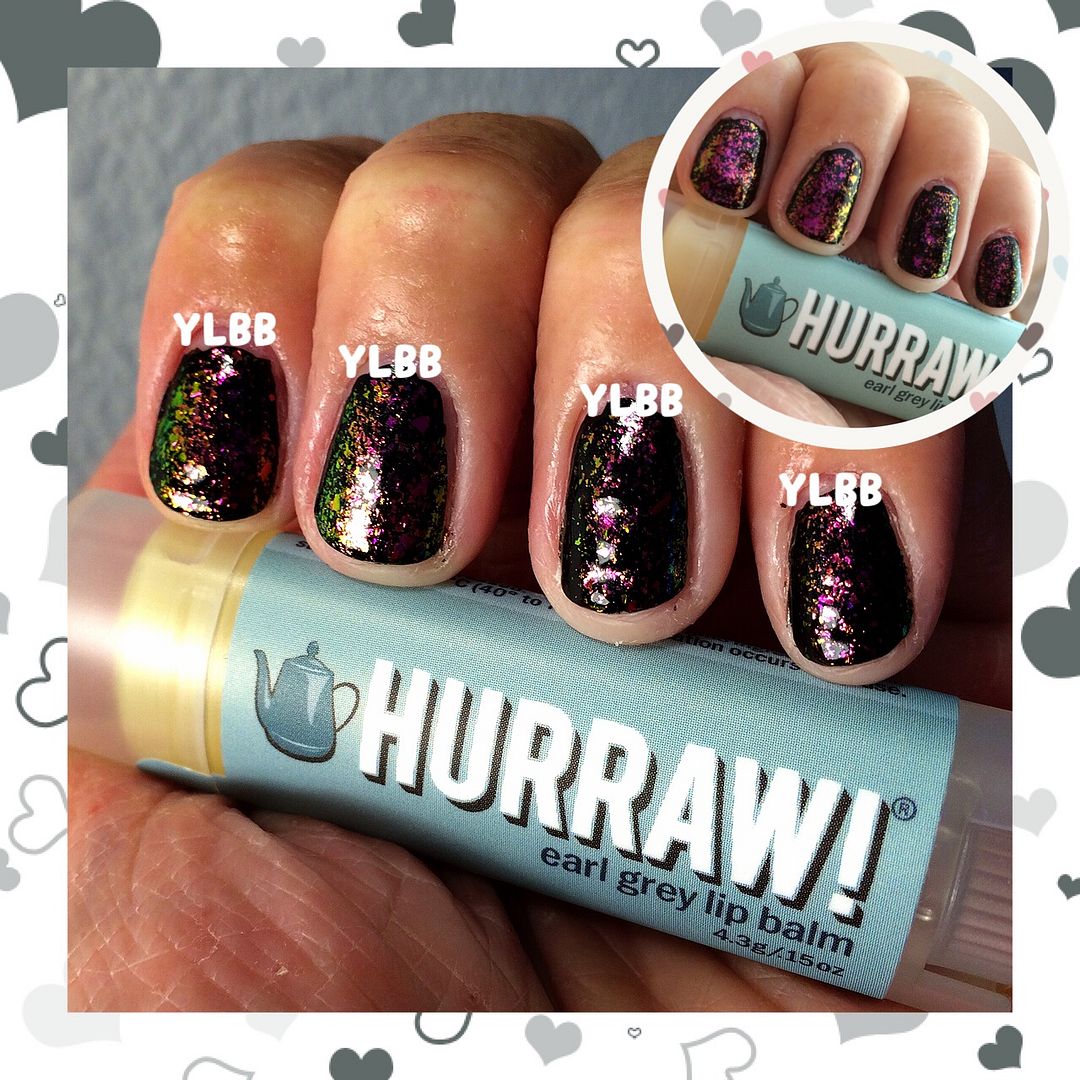 Base color is
Cult Nails Nevermo
re.
Topped with ILNP
Electric Carnival
. Lovely combo.
Also featuring
Hurraw! Earl Grey lip balm
. :) Hurraw is great and their lip balms are my current favorite and I highly recommend them.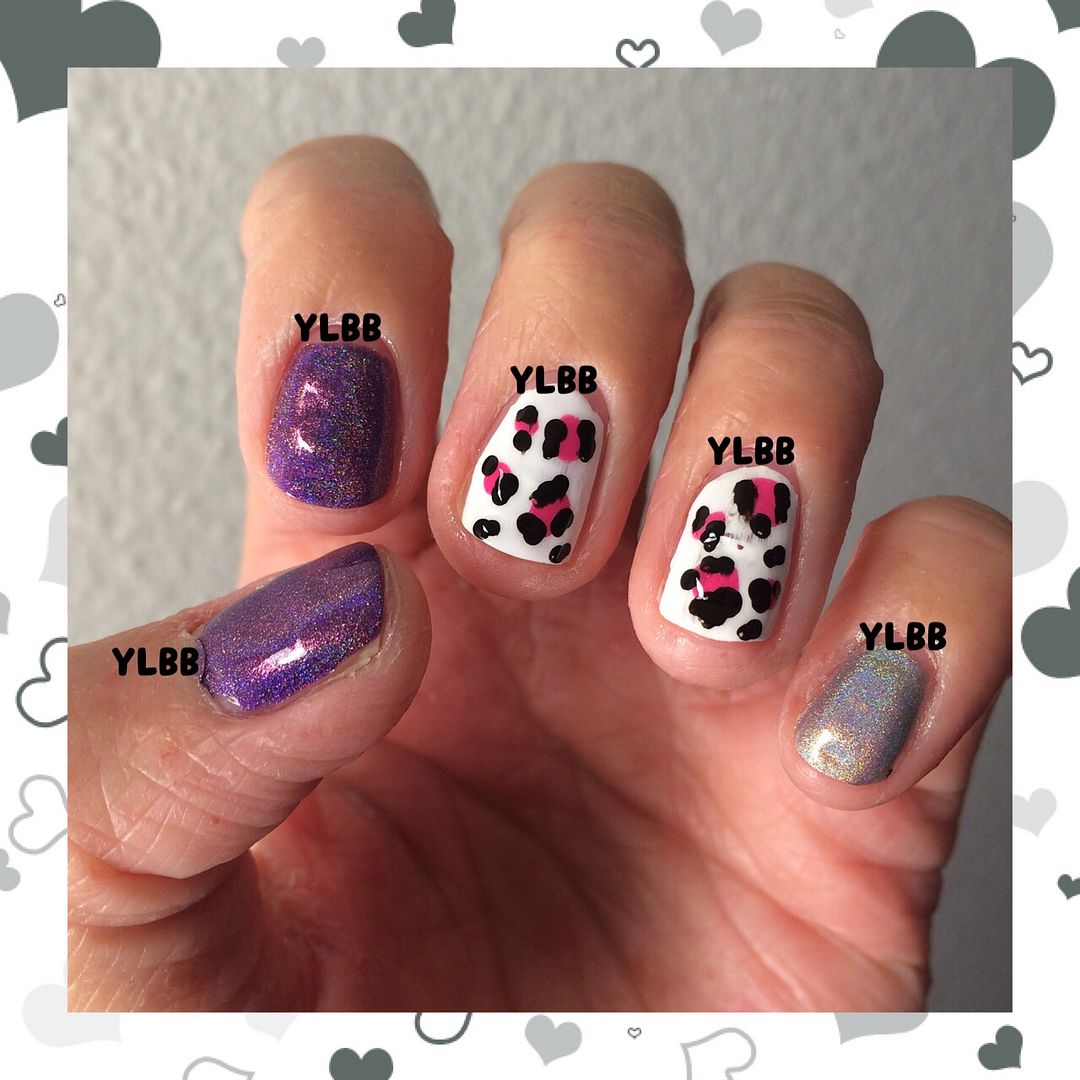 The purple is
Chaos & Crocodiles Reconnaissance
.
White base is
Eyes White Open from KBShimmer
.
Black (
Nevermore
) and pink (
Devious Nature
) are both from Cult Nails.
Silver holo is also from KBShimmer--
PT Young Thing
. It is my favorite.
For Base Coat, I used part of the
The System-Formula X
. I haven't give a thorough go with this system, but initial thought was: not bad.
I like my nails to be short. I do like the square nails, but the corners break too easy for me, so the nubs work for me. LOL.
* All products in my posts were purchased
with my own hard earned money, unless otherwise stated.
All opinions, dry humor, sarcasm, bad English and skin issues are purely my own at the time of the posts and they are all subject to change without prior notice.