Sometimes I feel there is not sufficient awareness or recognition for all the causes in the world and also there are so many amazing colors that I love. This month also happens to be Eczema Awareness Month, so I did a manicure for this.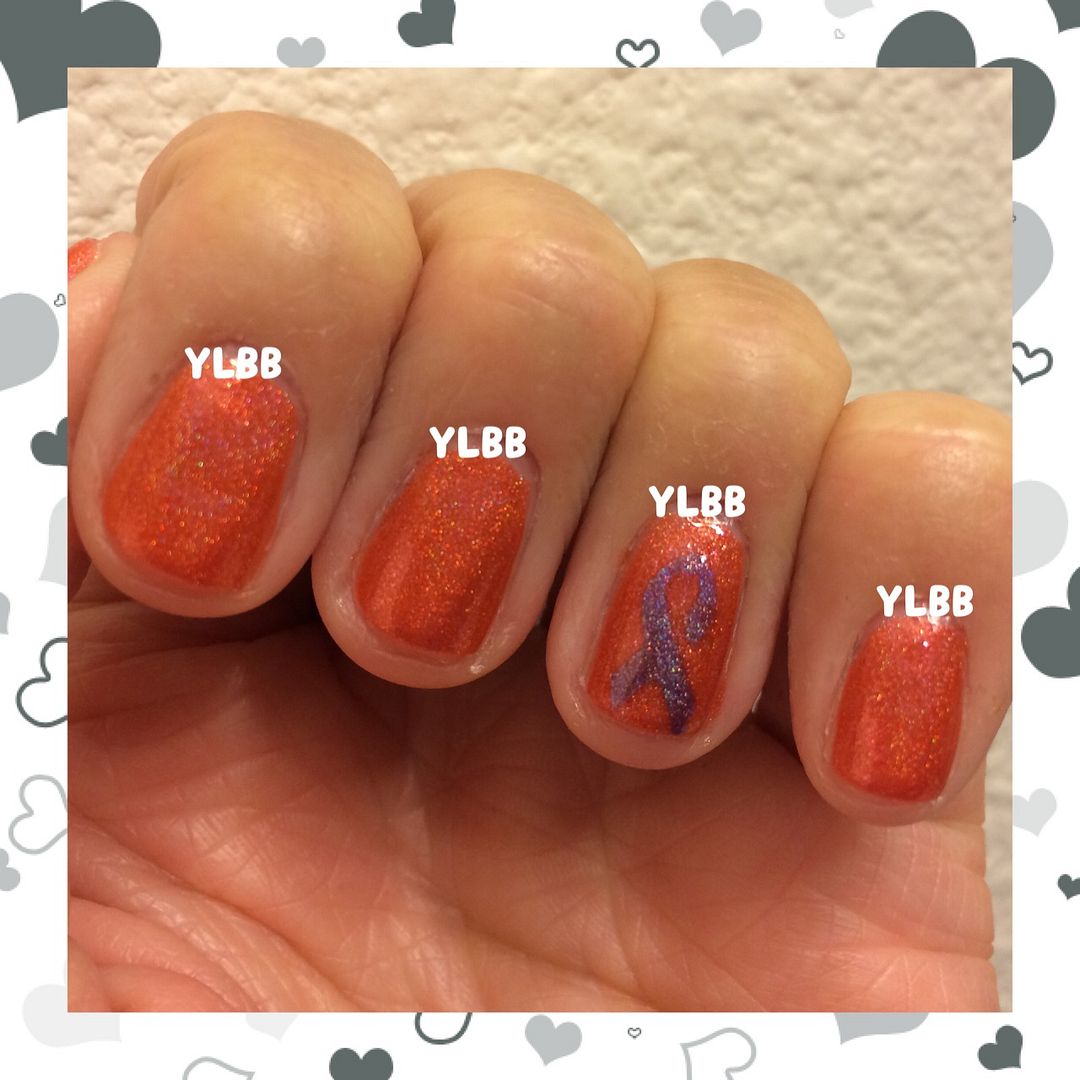 Base color is May 2014 by Enchanted Polish. The ribbon is Bella Donna by Darling Diva Polish.
The Nail Vinyl is from
here
.
* All products in my posts were purchased
with my own hard earned money, unless otherwise stated.
All opinions, dry humor, sarcasm, bad English and skin issues are purely my own at the time of the posts and they are all subject to change without prior notice.