Time to share a few of my manicures. I have been suffering from hand eczema, so my skin is not in the best shape.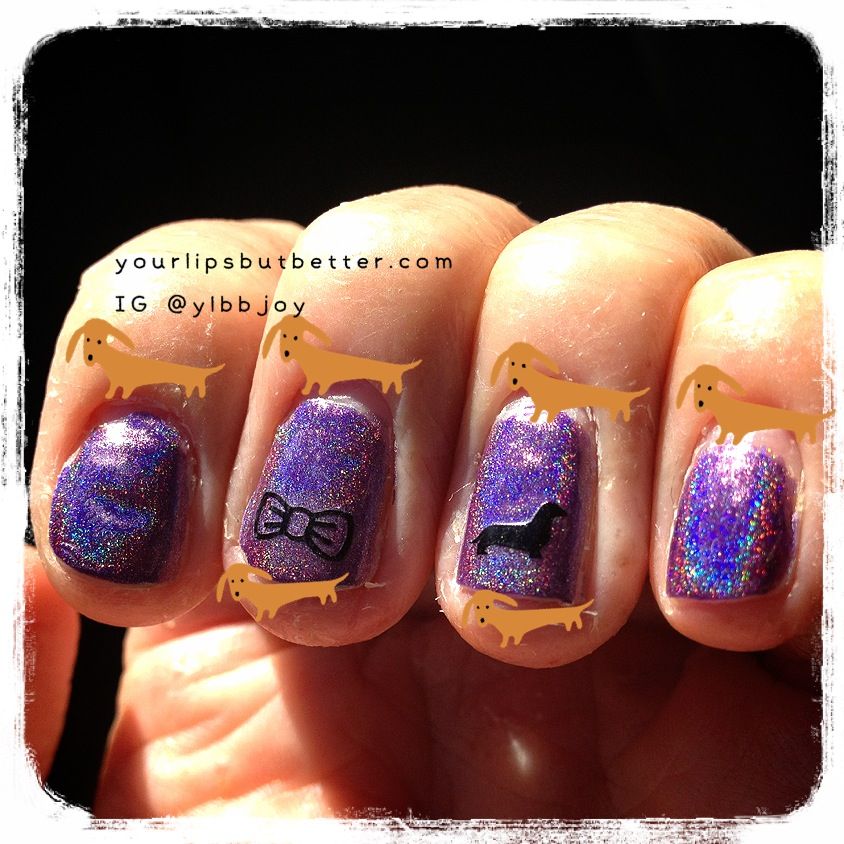 Base color is ilnp.com Amanda Hugginkiss.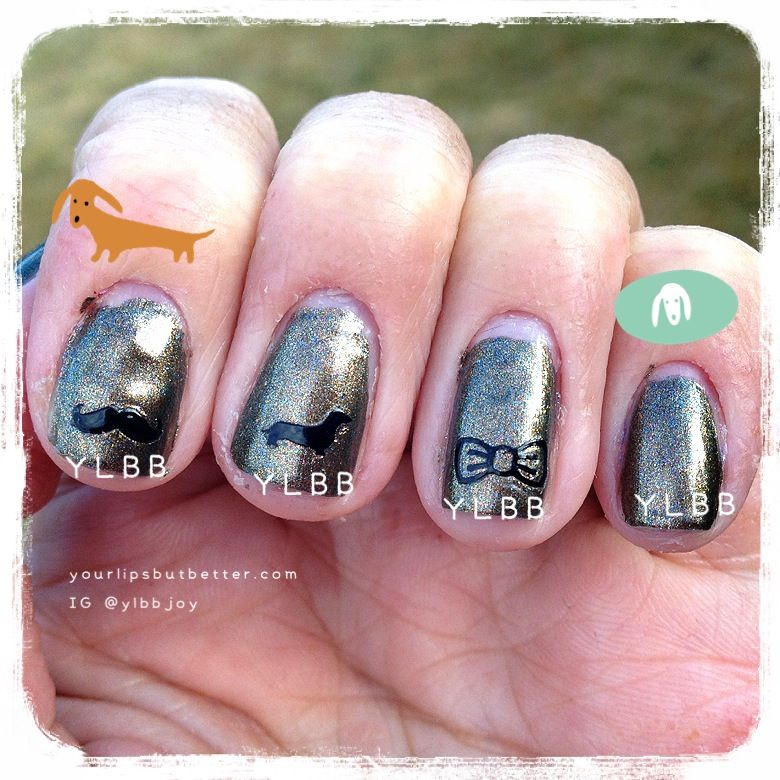 Base is Rescue Beauty Lounge Scrangie 2.0
* All products in my posts were purchased
with my own hard earned money, unless otherwise stated.
All opinions, dry humor, sarcasm, bad English and skin issues are purely my own at the time of the posts and they are all subject to change without prior notice.