Here are more photos of manicures using our decals. :)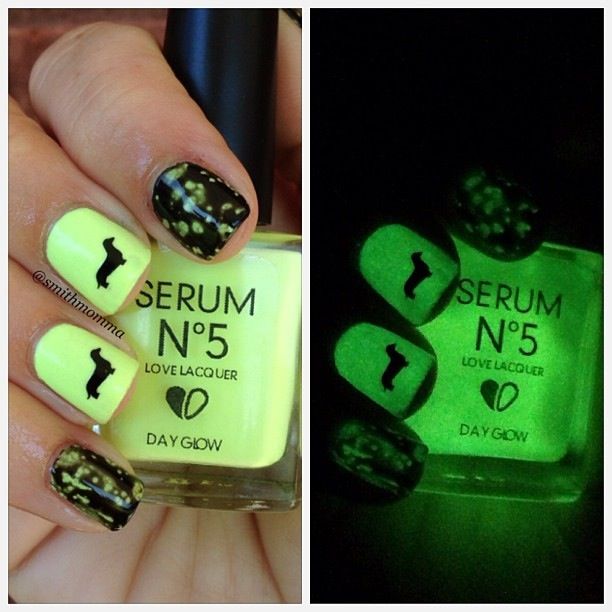 This is from smithmomma on IG. Isn't this amazing? Shows that you can use decals over any nail polish, just have to play and experiment. There are no rules! She uses Day Glow by Serum No. 5 and Spotted by OPI on her pointer and pinky.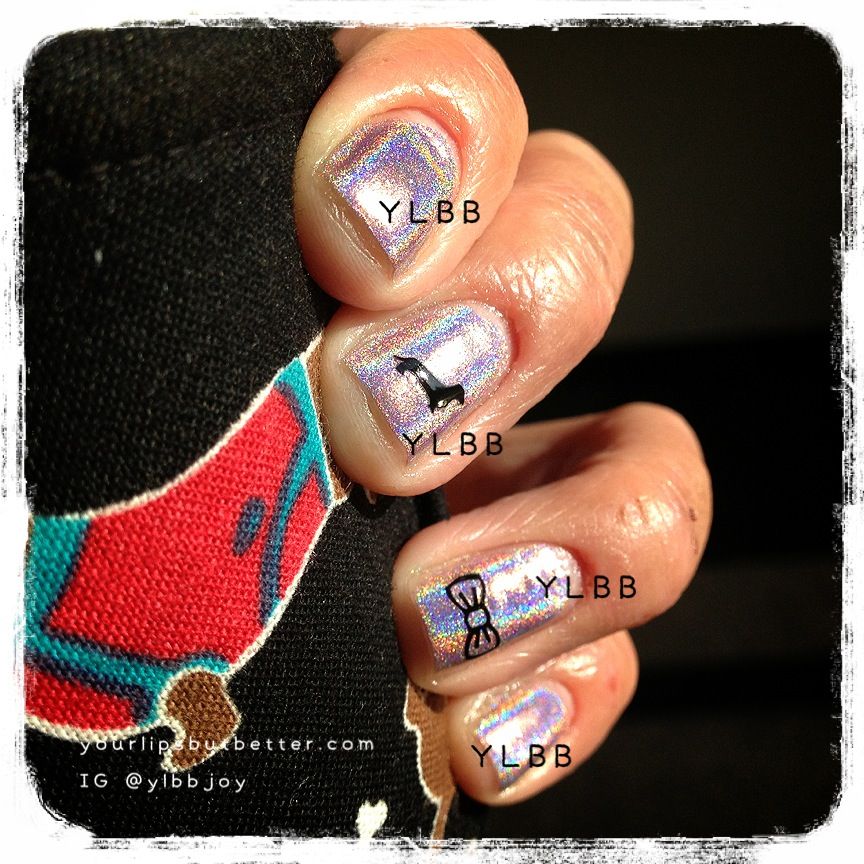 Dance Legend Teleportation
Dance Legend Android
* All products in my posts were purchased
with my own hard earned money, unless otherwise stated.
All opinions, dry humor, sarcasm, bad English and skin issues are purely my own at the time of the posts and they are all subject to change without prior notice.